Dr. Matthies joining Rocsys' Supervisory Board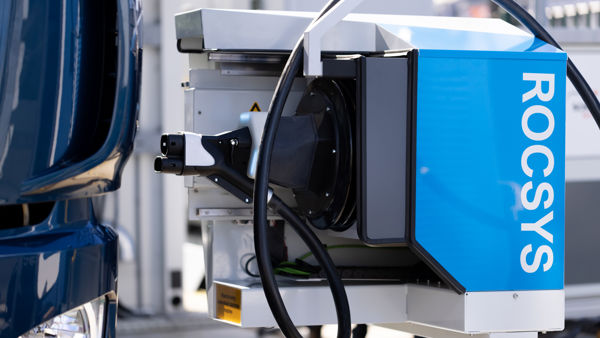 Dr. Matthies joining Rocsys' Supervisory Board
Rocsys is pleased to announce the addition of Dr. Gregor Matthies, an automotive veteran, and long-time e-mobility investor, to its supervisory board. In his role as an independent member & chairperson, Dr. Matthies brings extensive expertise and experience to the board.
With a background in aeronautical and electrical engineering, he embarked on his professional journey at Daimler-Benz in 1987. Later, he joined Bain & Company in Munich as a consultant in 1993 and quickly progressed to the position of partner in 1998. For nearly a decade, Gregor led and managed Bain's automotive practice, working closely with OEMs and suppliers across Europe, the US, China, India, and Japan. In 2012, he transitioned to the role of Bain Senior Advisor, focusing on supporting clients with their new electric mobility strategies.


Alongside his advisory work, Dr. Matthies ventured into investing in the e-mobility ecosystem. He contributed angel funding, along with his extensive network and expertise, to companies such as Ubitricity (acquired by Shell in 2021) and Plugsurfing (acquired by Fortum in 2018). Currently, Dr. Matthies has investments in five start-ups, all operating in the e-mobility charging sector. Moreover, he serves as an independent board member for Virta in Finland, as well as Friwo and Elexir in Germany.