Autonomous Charging in Warehouses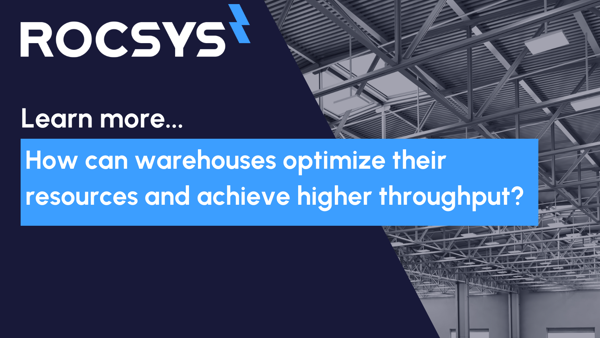 Robots to Take Charge in the Warehouse as AGVs and self-driving vehicles get Automatic Charging Stations
In today's fast-paced world of logistics and warehousing, efficiency is key. As the demand for streamlined operations grows, businesses are increasingly turning to automation to optimize their day-to-day routines. Self-driving technology is taking flight, allowing larger vehicles, such as counterbalance trucks, reach trucks, narrow isle trucks and turret trucks to drive autonomously. With more and larger Automatic Guided Vehicles (AGVs) or Self Driving Vehicles (SDVs) comes the need to improve the charging process compared to traditional charging solutions. And Rocsys is delivering the autonomous robotic charging solutions that warehouse operations need to keep their fleets in motion. Rocsys is delivering the autonomous robotic charging solutions that warehouse operations need to keep their fleets in motion.
ROC-1 automated charging robots are designed to work in any environment, from lights off distribution centers to low-temperature cold stores and wet outdoor weather operations and offer ample flexibility when it comes to the location of the charging station.
By implementing fast and flexible automated charging stations, businesses can significantly increase efficiency. Eliminating the need to manual plug and unplug vehicles from charging stations can help warehouses optimize their resources and achieve higher throughput, leading to faster order fulfillment, improved customer satisfaction, and safer working conditions.
With autonomous vehicles becoming more common, it makes sense that the charging process should be automated too. Manually plugging and unplugging vehicles not only consumes valuable time but also requires a dedicated workforce. Autonomous charging streamlines the process, reducing potential accidents or injuries that might occur from manually handling charging equipment. And since on-site personnel are no longer required to manually charge vehicles, vehicles can be charged and operational 24 hours a day, regardless of the number of staff on hand.
Rocsys specializes in cutting-edge autonomous charging solutions that can be combined with conventional EV charging connections. The approach seamlessly integrates advanced AI-powered computer vision, soft robotics technology, and remote services to deliver unmatched performance and efficiency in the form of the ROC-1 automated charging robot. Designed for a wide scope of heavy-duty conditions and driven by patented technology, the ROC-1 offers a sustainable, safe and reliable solution for automated charging in the material handling and logistics industries.
Want to learn how autonomous charging can work for your business? To reach out, click on the blue contact button below.
About Rocsys
Rocsys is the leader in autonomous charging solutions for electric vehicles and equipment. With an innovative approach combining soft robotics, AI-based computer vision, and data-driven services, Rocsys creates a reliable, seamless, efficient, and cost-effective charging experience for fleets and consumers.
Founded in 2019 and headquartered in The Netherlands, with U.S. operations based out of Portland, Oregon, Rocsys is setting the standard for the future of autonomous charging with leading roles in industry consortiums and strategic partnerships with multinational corporations and OEMs.