Autonomous EV Charging at TOC Europe 2023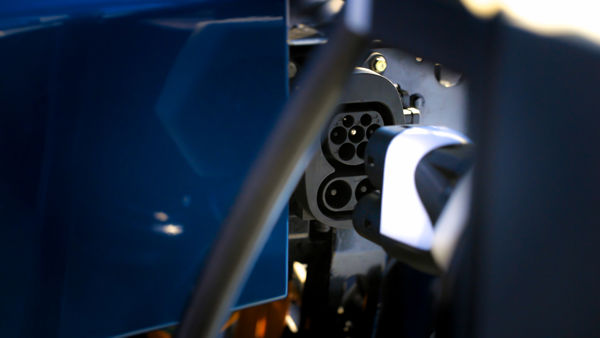 See why Autonomous EV Charging Makes Sense for Terminals at TOC Europe 2023
The transportation industry is rapidly shifting towards electrification, and ports and terminals are no exception. Electric vehicles (EV) are increasingly being adopted or explored for cargo handling, transportation, and moving containers at ports and terminals. We expect to see more new examples at the TOC Europe 2023, the premier exhibition for ports and terminals, in Rotterdam this year.
However, charging large electric vehicles can be a challenge, especially when considering the need for scalability and reliability. That's where Rocsys comes in.
Rocsys created world's first autonomous EV charging solution. Utilizing AI-based computer vision and patented soft robotics, Rocsys created the ROC-1 – a crucial part of this autonomous EV charging solution. With the ROC-1 robot, the process of docking the charging connector to the electric vehicle is entirely automated. Without the need for any human intervention, ROC-1 communicates with the vehicle, from initiating the docking process to undocking the vehicle and completing the entire charge cycle.
When drivers or operators manually park and manually charge their vehicles, there is a potential for downtime. Autonomous charging solutions eliminate this problem by automatically charging yard tractors, top picks, and lift trucks as soon as they park, allowing for faster turnaround times and 100% plugin reliability without damage. Performance can be remotely monitored and managed by Rocsys's cloud-based platform or visible in the TOS or other management systems via API integration.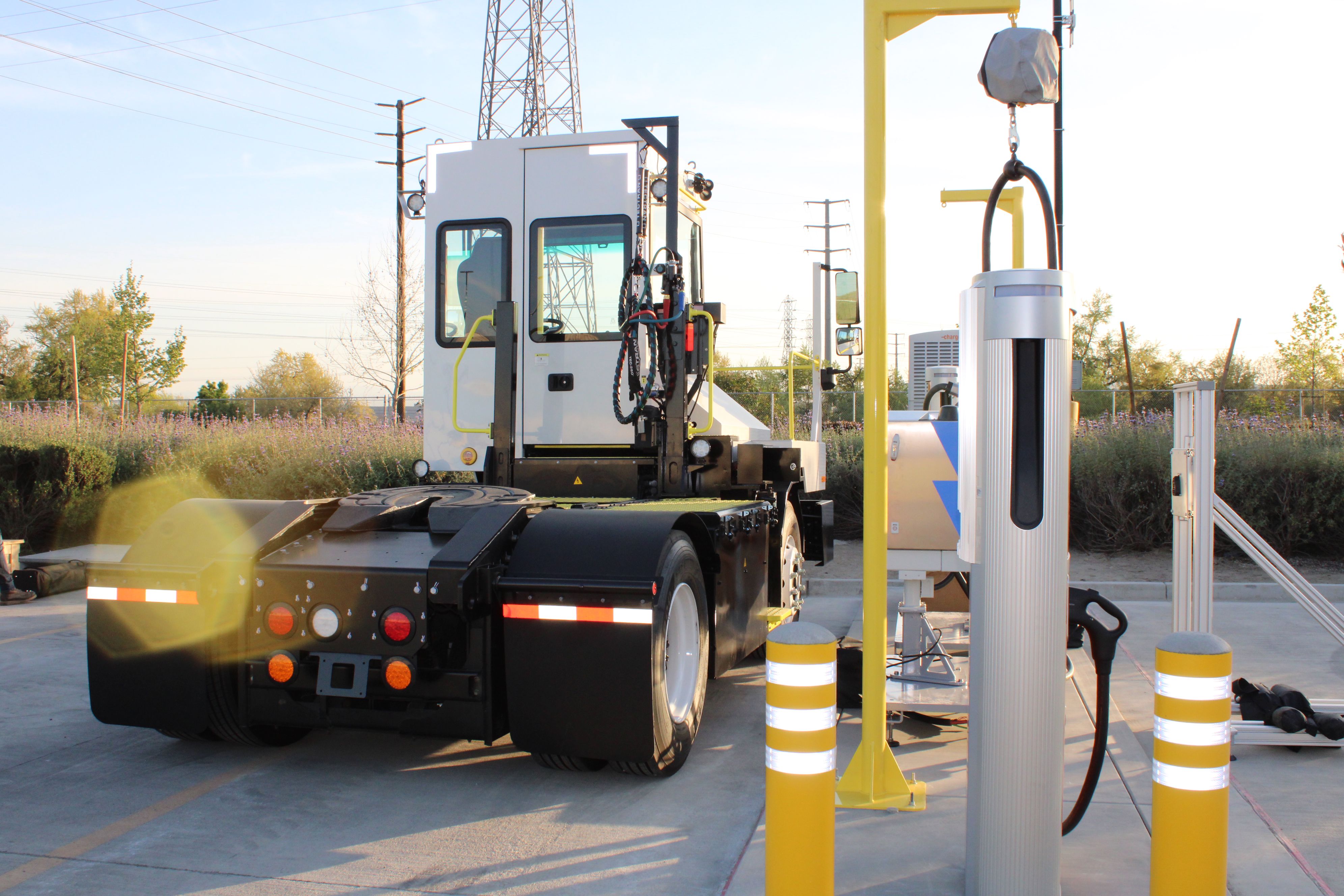 Sustainability is a key driver for ports and terminals in adopting zero-emission electric vehicles in their operations. By enabling electric fleets to charge reliably and safely, Rocsys is helping to make the transition earlier and easier. The ROC-1 is compatible with both self-driving vehicles and vehicles with operators. It handles most standardized connectors e.g. CCS-1, CCS-2, MCS & Euro-Din, and system integration is not required, it works out of the box with compatible vehicles. This makes the robotic charger entirely suitable for deployment across the whole range of electric vehicle types that port operations need – from terminal tractors to lift trucks to container handlers. Ask your vehicle supplier about compatibility with Rocsys.
To learn more about Rocsys' autonomous charging solutions, why not visit TOC EUROPE 2023 at the Ahoy Centre in Rotterdam from June 13th – 15th? You can find Rocsys at booth #C10, discussing your challenges and shape your electrification plans.
Learn more about research and development that lead to the technology behind the ROC-1 and experience a live demonstration of Rocsys's autonomous EV charging solution. Experience a robot that is safe and as Rocsys to prove it.


More about why autonomous charging makes sense for your ports and terminals. Schedule a meeting here or use the blue button below.
Schedule a meeting at TOC Europe
More about autonomous charging? Schedule a meeting with one of our experts. You can directly schedule a meeting on our agenda. 
Schedule a meeting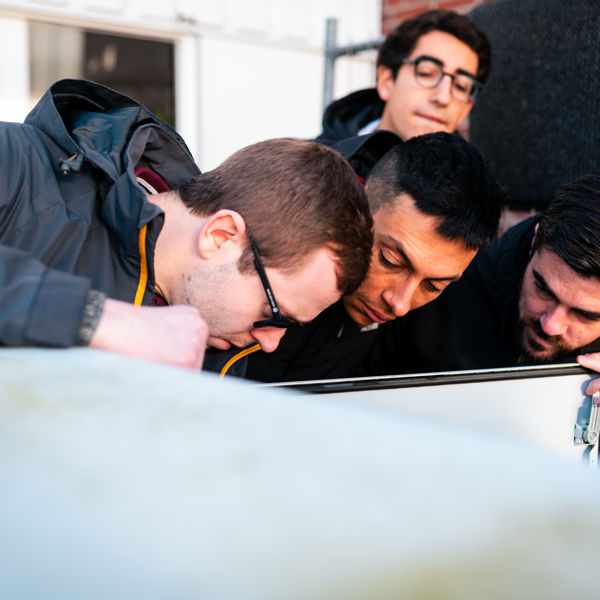 Rocsys presence in North America 
Taylor Machine Works, Inc., a leader in the design and manufacture of Zero-Emissions Container Handlers and one of the last privately held American manufacturers of material handling equipment, announces partnering with Rocsys in offering robotic charger deployment for the second-generation Taylor ZLC electric container handler. More about this partnering here.
Rocsys introduces autonomous charging to Electric Vehicle (EVs) fleets. By combining robotics, computer vision, and data-driven services, Rocsys ensures that EV charging is reliable, seamless and cost-effective. Rocsys is an international venture-funded company with US operations based out of Portland, Oregon.