About Rocsys
We are a fast-growing, high-tech, and innovative company with one mission: Powering clean transportation by making charging autonomous!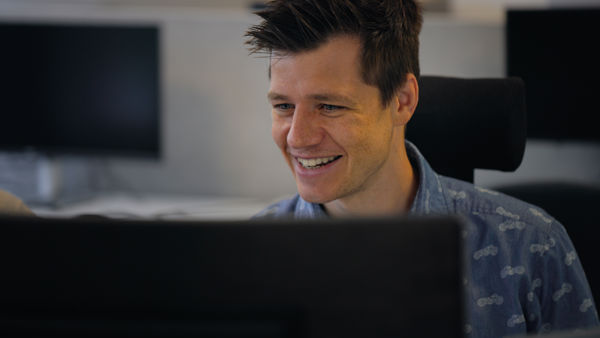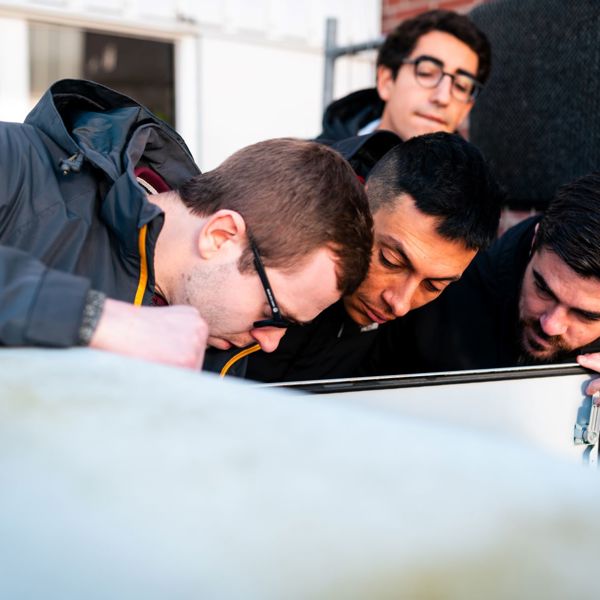 Our Mission
"Powering clean transportation by making charging autonomous"
We create reliable autonomous charging solutions by combining soft robotics, cutting-edge computer vision, and added value services.
About us
Rocsys is the leader in autonomous charging solutions for electric transportation. With an innovative approach that combines soft robotics, AI-based computer vision, and data-driven services, Rocsys creates a reliable, seamless, efficient, and cost-effective charging experience for fleets and consumers. Rocsys sets the standard for the future of autonomous charging with leading roles in industry consortiums and strategic partnerships with multinational corporations and OEMs.
Rocsys is founded in 2019 by a team of experienced entrepreneurs with highly complementary skills and strengths: Crijn Bouman (co-founder of Epyon, a fast-charging station and Vice President at ABB), Joost van der Weijde (PhD in soft robotics and co-founder of SpringScan), and Kanter van Deurzen (co-founder of Fizyr, a computer vision technology company). A strong foundation to create innovative solutions for autonomous charging.
In 2021, Rocsys raised 6.3 million dollars (5.25 million Euros) in a round led by Forward.One. In July 2023, Rocsys secured $36 million in Series A funding led by SEB Greentech Venture Capital. The round also included participation from Graduate Entrepreneur, the European Investment Bank, and the returning investor, Forward.One. Rocsys will expand the capabilities of its platform as it rapidly scales its presence in the United States and Europe.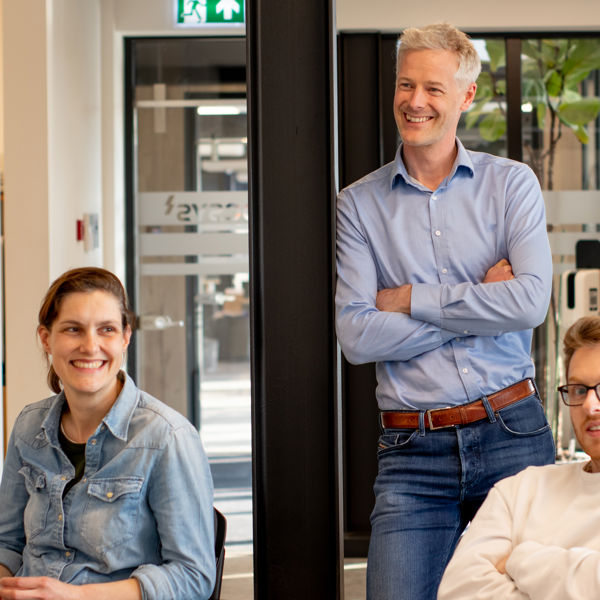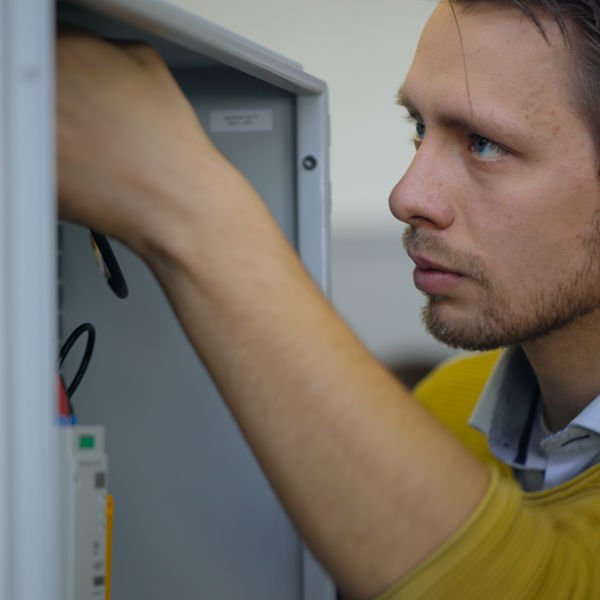 Join our mission!
We are always looking for talented new people, eager to work in an innovative, dynamic, and international environment. Check our open positions at our career page and feel free to send us an open application. We would love to meet you!
Explore Autonomous Charging
Contact us to learn more about autonomous charging in your industry. 
Schedule a meeting