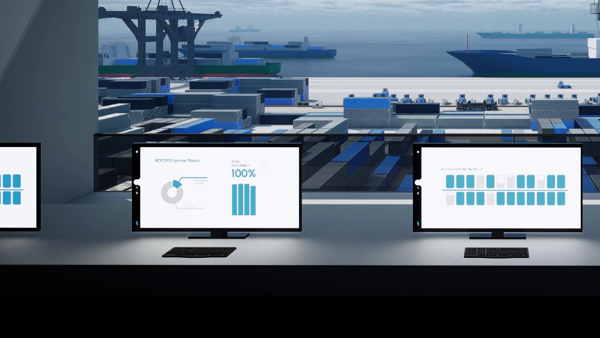 Rocsys launches API to Unlock Easy Integrations for Electric Transportation Operators
The Rocsys API provides a simple and secure interface with any software or IT system, allowing businesses to monitor and control the ROC-1 charging robot from anywhere.
RIJSWIJK, Netherlands June 12, 2023 — Rocsys, the leader in autonomous charging solutions for electric transportation, today announced the launch of the Rocsys API. With this API, operators are able to easily integrate fleet management applications and other software systems with the ROC-1 charging robot. Through the API, plug-ins and plug-outs can be initiated from anywhere, while operators have visibility into system status and details in real-time. Fleet operators can seamlessly incorporate management of their autonomous charging into their wider operations control, without having to set foot on site.

The launch of the Rocsys API will further support full-scale electric fleet rollouts as autonomous charging moves past the pilot phase and into rapid adoption. It is a flexible solution that leverages the REST standard to enable integration with any programming language. The API is also secured by OAuth2, an industry-standard protocol, to ensure that all data remains secure and inaccessible to unauthorized users.

"At Rocsys, we're redefining the charging experience to be seamless for end users," said Crijn Bouman, CEO and Co-founder of Rocsys. "Part of that experience includes integrating charging operations with other backend systems, which is why we've developed the Rocsys API. As more fleet managers expand their EV operations, our goal is to create a frictionless charging approach on both the physical and digital fronts."

This API integration further expands Rocsys's existing autonomous charging features. The company's flagship solution is the ROC-1 robotic system, which fully automates the docking process of charging, eliminating the need to manually plug in and unplug electric transportation vehicles. By combining soft robotics with AI-based computer vision, Rocsys ensures a safe, reliable, and efficient charging process. The ROC-1 works with industry-standard connectors on compatible vehicles and all chargers, eliminating the need for additional integrations beyond physically mounting the charger on the system. Designed for outdoor use, the ROC-1 can withstand elements like rain, snow, wind, and bright sun, as well as operate successfully in dirty environments such as ports and mines.
For more information on the Rocsys API, visit www.rocsys.com/api.
The new Rocsys API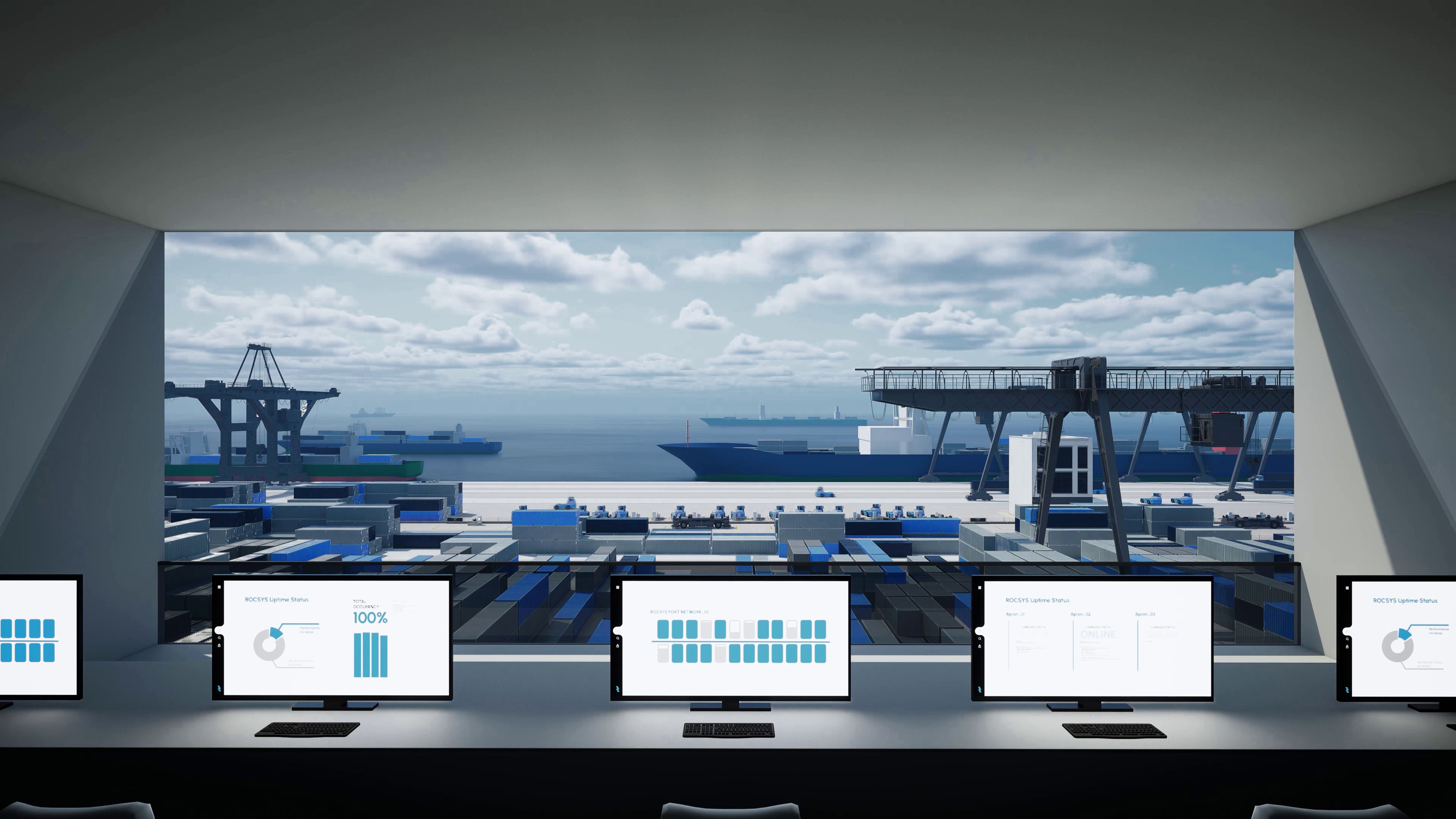 Rocsys is the leader in autonomous charging solutions for electric transportation. With an innovative approach that combines soft robotics, AI-based computer vision, and data-driven services, Rocsys creates a reliable, seamless, efficient, and cost-effective charging experience for fleets and consumers. Rocsys ensures reliability in charging by removing the risk of operator errors and maximizing efficiency, enhancing safety by limiting exposure to high-voltage equipment. With patented technology, Rocsys can easily transform any existing charger into an autonomous system backed by a cloud-connected platform for support and frictionless integration with other fleet management tools. Founded in 2019 and headquartered in The Netherlands, with U.S. operations based out of Portland, Oregon, Rocsys is setting the standard for the future of autonomous charging with leading roles in industry consortiums and strategic partnerships with multinational corporations and OEMs.
Contact
Publication date: Rijswijk, Netherlands, June 12, 2023