Rocsys reports data breach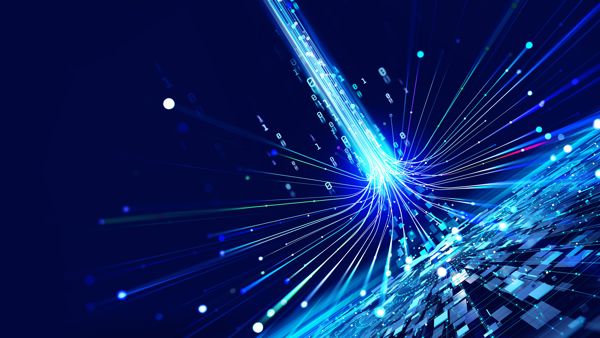 Rijswijk (the Netherlands), 1 November 2023 - ROCSYS reports that a data breach was detected at the company on October 23rd, 2023. The data breach was limited to one account of an employee in the financial department.  
Immediately after detection, the account was secured by the company's IT department. Thereafter, two external IT firms have been conducting the necessary follow-up assessments to further investigate the incident and implement additional security measures. No further breaches have been detected within the company network so far. 
As an integral part of the company's cyber security protocol and inherent procedures, the data breach incident was also reported to the Dutch DPA (Autoriteit Persoonsgegevens) and to commercial relations, clients, suppliers, and other involved stakeholders. 
All companies and individuals related to ROCSYS are being asked to be alert for any phishing emails or suspicious requests. Should that occur, please immediately contact the ROCSYS IT department at securityalert@rocsys.com.