Redefining the EV charging experience
Autonomous charging: reliable, seamless, efficient, and cost-effective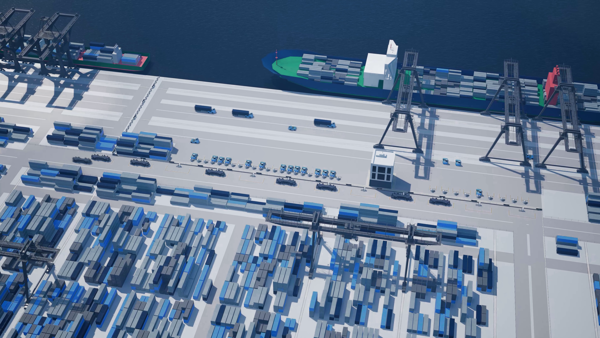 How to scale your electric fleet?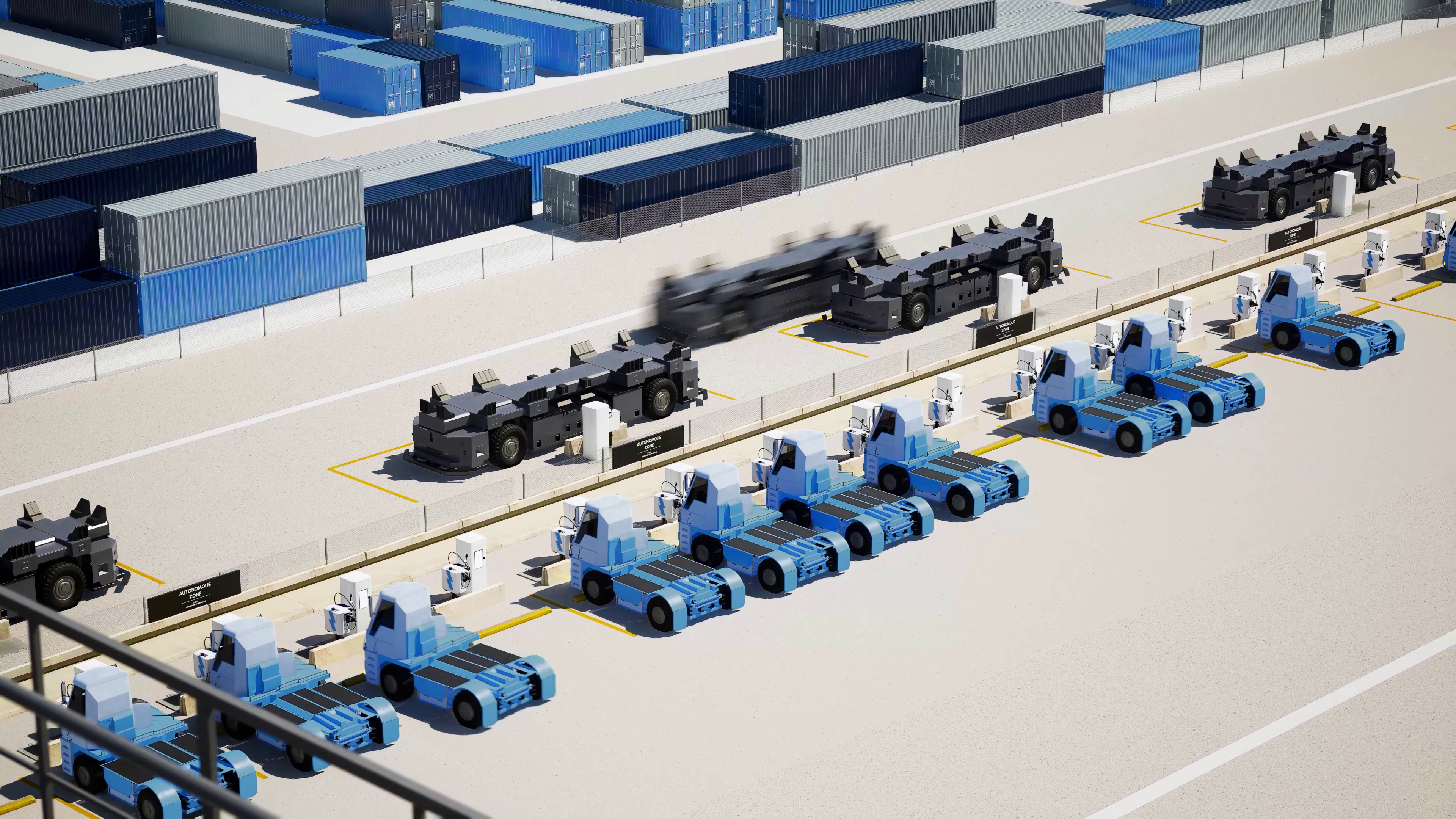 About Rocsys
Rocsys combines soft robotics with AI-based computer vision to create a patented autonomous charging solution compatible with any form of electric transportation. The system is cloud-connected, enabling backend service support and easy integrations with customer software platforms.
Let's Redefine The EV Charging Experience Together!