Rocsys API
Empower your charging process with the Rocsys API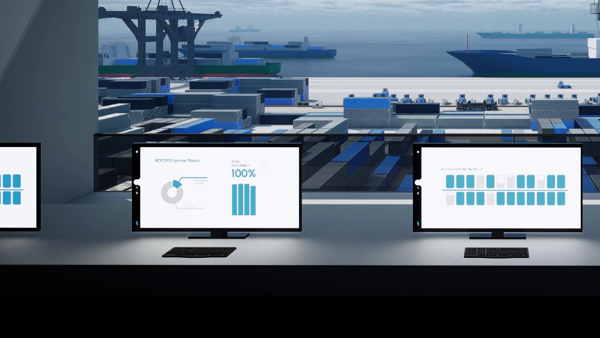 Rocsys API - Monitor & Control
The Rocsys API is a user-friendly interface that enables your business to monitor and control the ROC-1 robot seamlessly.
With its simple and secure interface, your IT system gains full visibility and control over the charging process.
With the Rocsys API, it's easy to initiate the plugging and unplugging of the charger. By following clear rules and protocols, it streamlines interactions between applications. Being near the vehicle or robot is unnecessary, as the Rocsys API enables the charging to be initiated from anywhere. 
Operators can proactively manage their charging infrastructure by staying informed in real time. Respond promptly to emerging issues and fulfill requirements efficiently. Rocsys API empowers you to take charge and optimize your operations.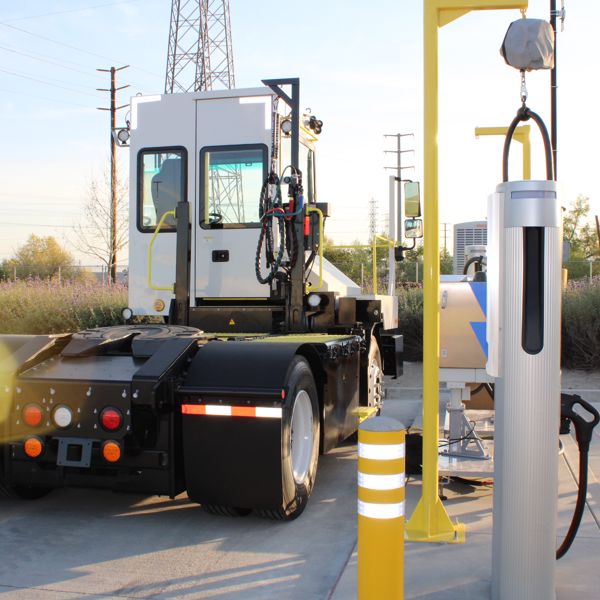 Seamless integration
The Rocsys API connects your systems with the ROC-1 robot, making it easy to transfer data seamlessly. Whether you oversee a large fleet or operate a data warehouse, our API simplifies integration, allowing you to utilize the power of Rocsys effortlessly.
Learn more about the Rocsys API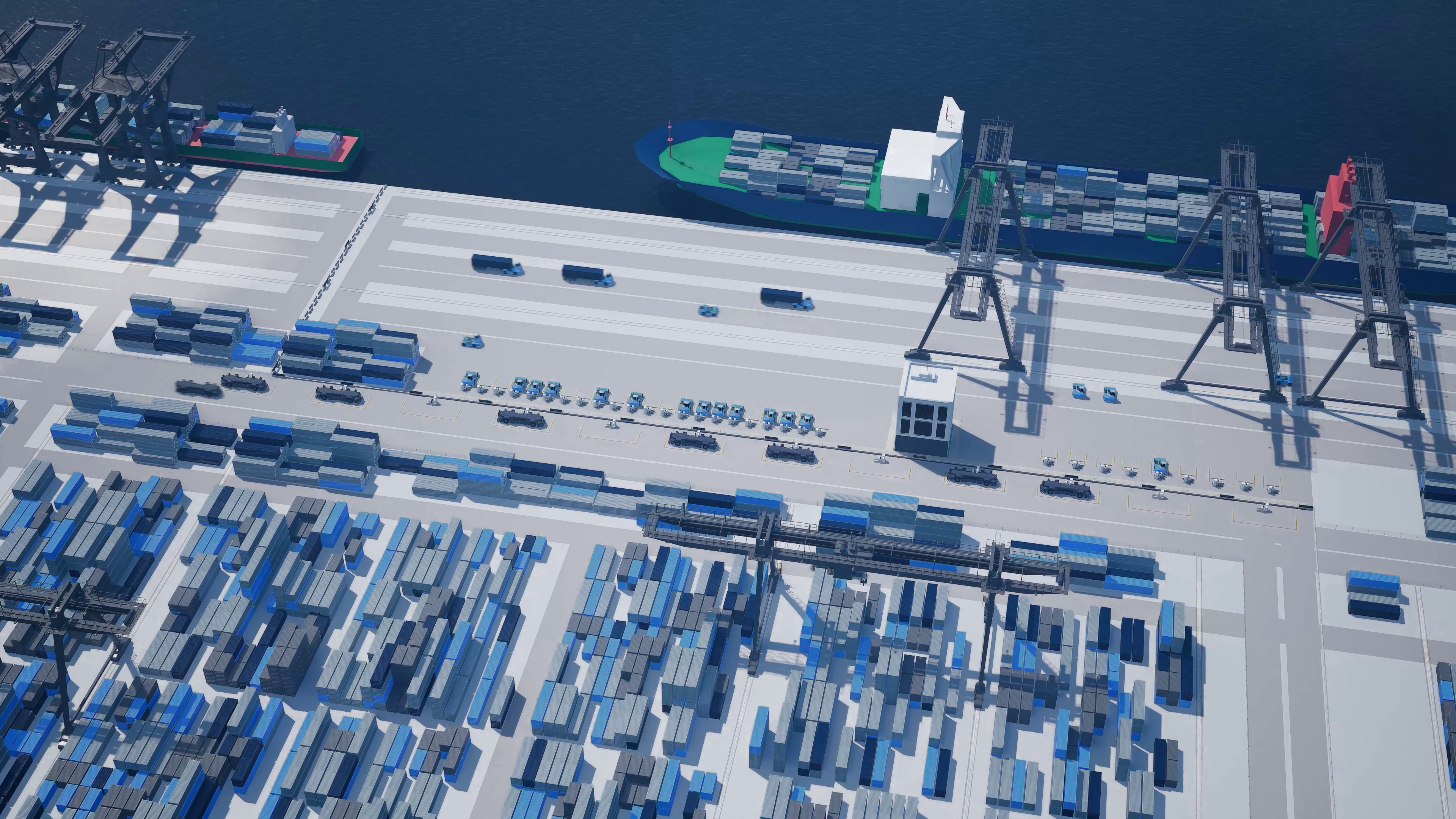 More benefits of the Rocsys API
REST standard

The API of Rocsys leverages the REST standard for an effortless integration with any programming language. This promotes flexibility and ease of use and encourages developers to interact and integrate using their preferred programming language seamlessly.
Secured by OAuth2

The Rocsys API is well protected with OAuth2, an industry-standard Authentication and Authorization protocol. By implementing this robust security measure, we ensure your data remains secure and is not accessible to unauthorized users.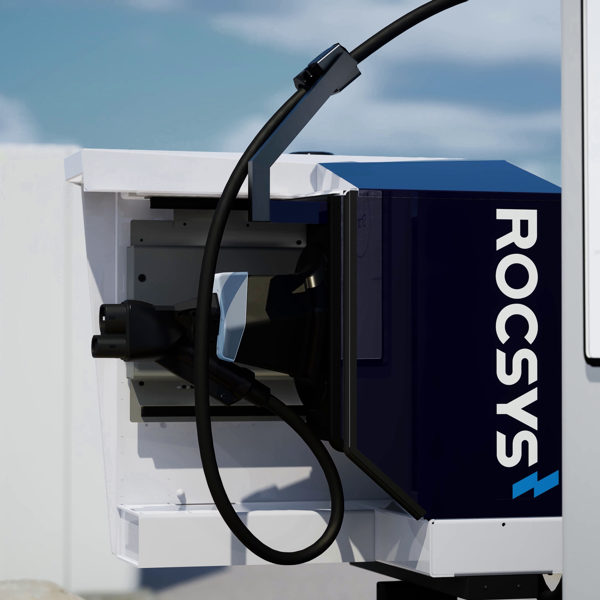 Request Access to Rocsys API Documentation