Meet Rocsys at Manifest - Future of Logistics is Here.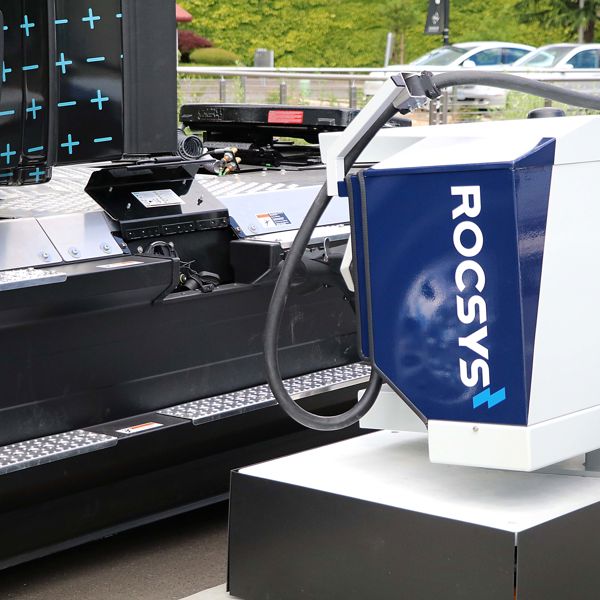 Meet Rocsys at Manifest
Rocsys will be back at Manifest, January 31st - February 2nd, 2023.
Manifest Vegas brings together the most comprehensive ecosystem of innovation and transformation in supply chain and logistics.
The electric vehicle (EV) market is scaling rapidly, requiring a timely roll-out of supporting charging infrastructure. Autonomous charging is key in setting up a reliable, safe, and cost-efficient charging process. More specifically, robotics provide an essential contribution by automating the charging of standard EV connectors. Our solutions can be found in multiple logistics segments, from marine terminals charging terminal tractors at truck charging depots and warehouses with autonomous guided vehicles.
Erin Galiger, Senior Business Development Manager, and Jeffrey Bowden, Sales Manager, would love to connect with you during Manifest and show you how our autonomous charging solutions work for your electric fleet.   
During Manifest Vegas, our Rocsys team is also available to meet you in person and answer any questions regarding autonomous charging. Schedule a meeting with one of our representatives: 
Erin Galiger, Senior Business Development Manager, operates from Rocsys Inc in Portland Oregon. With her extensive experience in electric transportation, she can analyze the added value of robotic charging in your fleet operation. 
Jeffrey Bowden, Sales Manager. His background is in the heavy transport industry, including fleet management, maintenance, and repair. As as a driver, he can help evaluate the value of autonomous charging for your operation.
Let's connect at Manifest
Do you want to know if we can support you with autonomous charging?
Contact our Senior Business Development Manager, Erin Galiger, or our Sales Manager Jeffrey Bowden at Manifest and learn more about the benefits of robotic charging.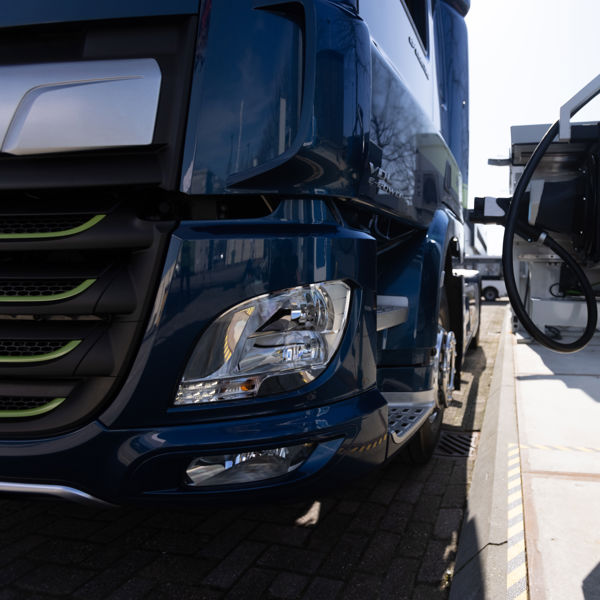 Rocsys signed order with SSA Marine (USA)
Rocsys introduces autonomous charging to Electric Vehicle (EVs) fleets. By combining robotics, computer vision, and data-driven services, Rocsys ensures that EV charging is reliable, seamless and cost-effective. Rocsys is an international venture-funded company with US operations based out of Portland, Oregon.  
Rocsys, signed an order of agreement with SSA Marine, the world's largest independent, privately-held marine terminal operator, to supply autonomous charging systems. The systems will autonomously charge part of the electric yard tractor fleet of SSA Marine at the International Container Terminal at the Port of Oakland.