Join Rocsys at TOC Europe (Rotterdam)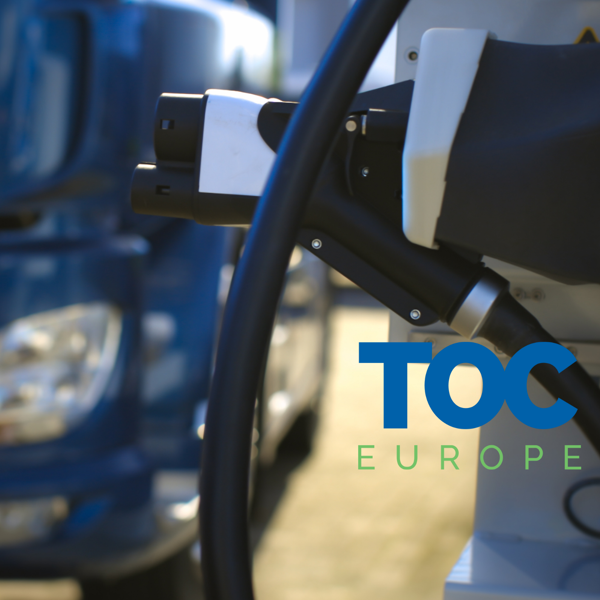 Visit our booth at TOC Europe (#G28)
From June 14- to June 16, Rocsys will join the TOC Europe in Rotterdam.
TOC Europe is one of the world's leading shipping, ports, and terminal events.
Rocsys is the world's first provider of Autonomous Charging solutions for electric fleets in logistics, seaports, and airports. During TOC Europe, Rocsys will give a Robotic Charging showcase.
Our team would love to meet you in person during the TOC Europa and tell you more about Autonomous Charging. Contact Elwin Roetman, Head of Sales, for more information.
Nice meeting you in Rotterdam (The Netherlands)!
Join Rocsys at TOC Europe
Do you want to know if we can support you with autonomous charging? Book a meeting with one of our industry experts, you can directly schedule a meeting in our agenda. 
Schedule a meeting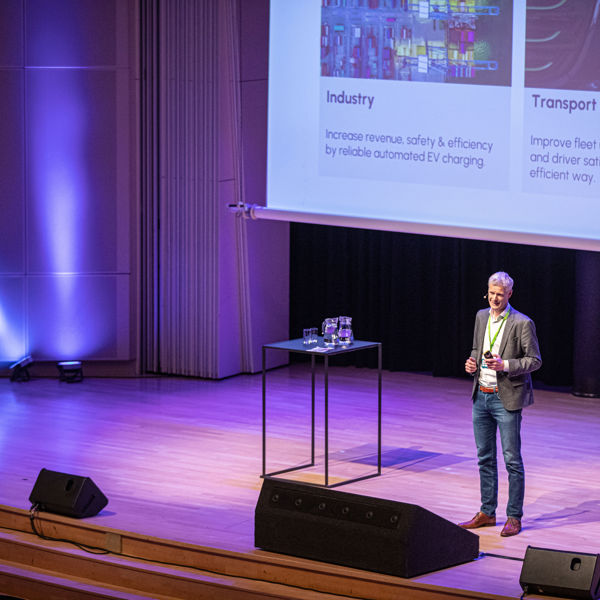 Rocsys signed order of agreement with SSA Marine (USA)
Rocsys introduces autonomous charging to Electric Vehicle (EVs) fleets. By combining robotics, computer vision, and data-driven services, Rocsys ensures that EV charging is reliable, seamless and cost-effective. Rocsys is an international venture-funded company with US operations based out of Portland, Oregon.  
Recently, Rocsys, signed an order of agreement with SSA Marine, the world's largest independent, privately-held marine terminal operator, to supply autonomous charging systems. The systems will autonomously charge part of the electric yard tractor fleet of SSA Marine at the International Container Terminal at the Port of Oakland.