Forth Roadmap Conference 2022 (Portland, OR)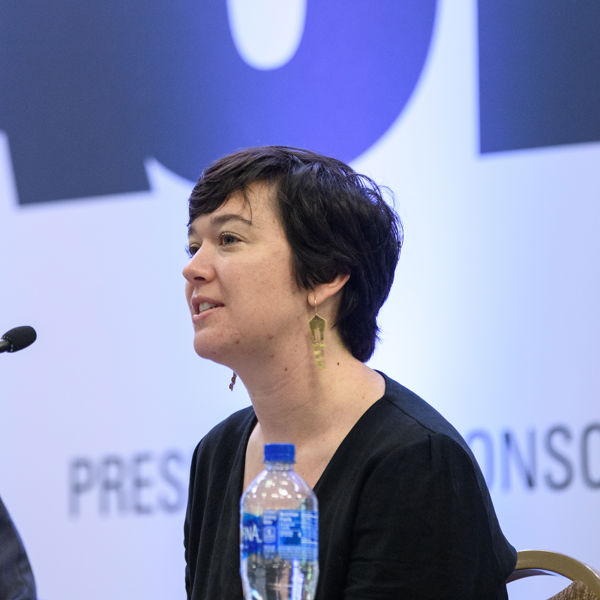 Join the Forth Roadmap panel session: New Charging Technologies
Also this year Rocsys will attend the Forth Roadmap Conference 2022 (June, 28-30). The annual Roadmap conference of Forth is one of the leading electric, smart, and shared mobility conferences in the United States.
On Thursday, June 30, between 1:00 PM - 2:15 PM, Erin Galiger will attend the panel session on New Charging Technologies. In this session, you will learn more about robotic charging, the used technique, and all the benefits. This panel will explore emerging, innovative solutions for powering electric vehicles of all shapes and sizes.
During the Forth Roadmap Conference, our Rocsys team is also available to answer your questions regarding autonomous charging. We kindly invite you to connect with one of our representatives: 
Erin Galiger, Senior Business Development Manager, operates from Rocsys Inc in Portland Oregan. With her extensive experience in electric transportation, she can analyze the added value of robotic charging in your fleet operation. 
Crijn Bouman, CEO and co-founder of Rocsys. Crijn is very passionate about high-tech solutions that contribute to a sustainable future. His mission with Rocsys is to accelerate the transition to electric mobility. 
Let's connect at Forth Roadmap Conference 2022
Do you want to know if we can support you with autonomous charging?
Contact our Senior Business Development Manager, Erin Galiger, or our CEO and co-founder Crijn Bouman at Forth Roadmap Conference and learn more about the benefits of robotic charging.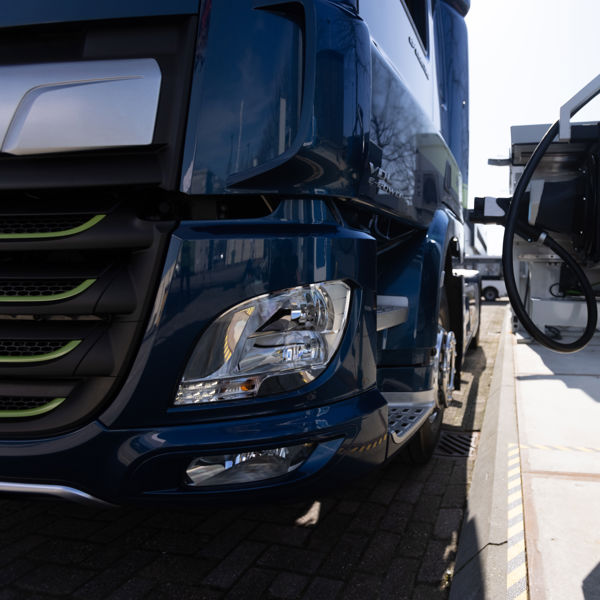 Rocsys signed order with SSA Marine (USA)
Rocsys introduces autonomous charging to Electric Vehicle (EVs) fleets. By combining robotics, computer vision, and data-driven services, Rocsys ensures that EV charging is reliable, seamless and cost-effective. Rocsys is an international venture-funded company with US operations based out of Portland, Oregon.  
Recently, Rocsys, signed an order of agreement with SSA Marine, the world's largest independent, privately-held marine terminal operator, to supply autonomous charging systems. The systems will autonomously charge part of the electric yard tractor fleet of SSA Marine at the International Container Terminal at the Port of Oakland.