Connect with Rocsys at EVS35 (Oslo)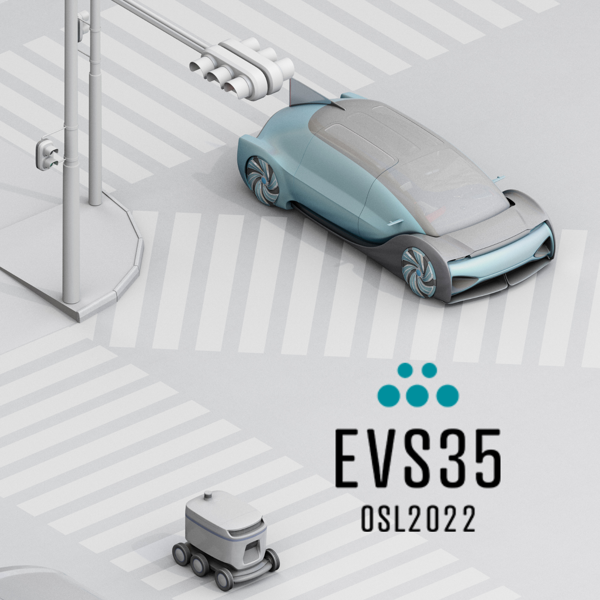 Visit our booth at EVS35 (C03-24)
Next week, (June 13 – to June 15), Rocsys will attend the Electric Vehicle Symposium (EVS35) in Oslo, Norway, one of the world's largest trade fairs in electric transport. Get inspired by the latest zero emission technical developments!
During EVS35, Rocsys will demonstrate Autonomous Charging, with the ROC-1, at booth C03-24 and share the vision of why the technology of Autonomous Charging drives the future of transportation.   
Our CEO and co-founder Crijn Bouman, and Customer Program Manager Vincent Thönissen are looking forward to answering any questions regarding autonomous charging.
Book a live demo meeting today!
Let's get connected in Oslo (Norway)!
Connect with Rocsys at EVS35
Do you want to know if we can support you with autonomous charging? Book a meeting with one of our industry experts, you can directly schedule a meeting in our agenda. 
Schedule a meeting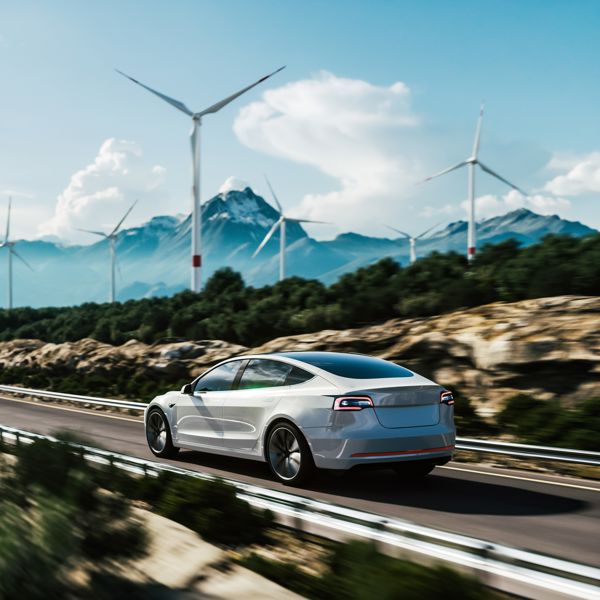 Rocsys signed order of agreement with SSA Marine (USA)
Rocsys introduces autonomous charging to Electric Vehicle (EVs) fleets. By combining robotics, computer vision, and data-driven services, Rocsys ensures that EV charging is reliable, seamless and cost-effective. Rocsys is an international venture-funded company with US operations based out of Portland, Oregon.  
Recently, Rocsys, signed an order of agreement with SSA Marine, the world's largest independent, privately-held marine terminal operator, to supply autonomous charging systems. The systems will autonomously charge part of the electric yard tractor fleet of SSA Marine at the International Container Terminal at the Port of Oakland.