Transport & Logistics
Improve fleet uptime and driver satisfaction in a cost-efficient way.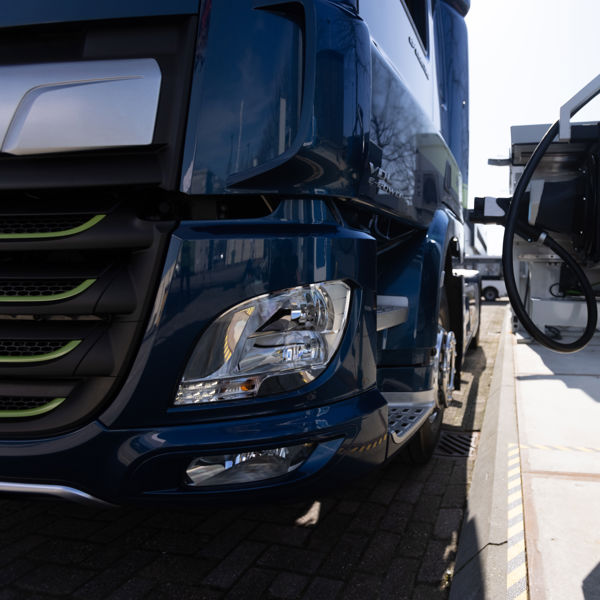 Why Autonomous Charging makes sense for fleet operators
Keeping the electric fleet running is the top number one priority. This is only possible through a reliable charging system that efficiently fit into the daily operation. 
With our autonomous charging solutions we enable fleet operators to electrify their fleets in a sustainable and scalable way.
Always charged when needed
Eliminate cable defects
Improved safety: no loose cables, prevent tripping hazards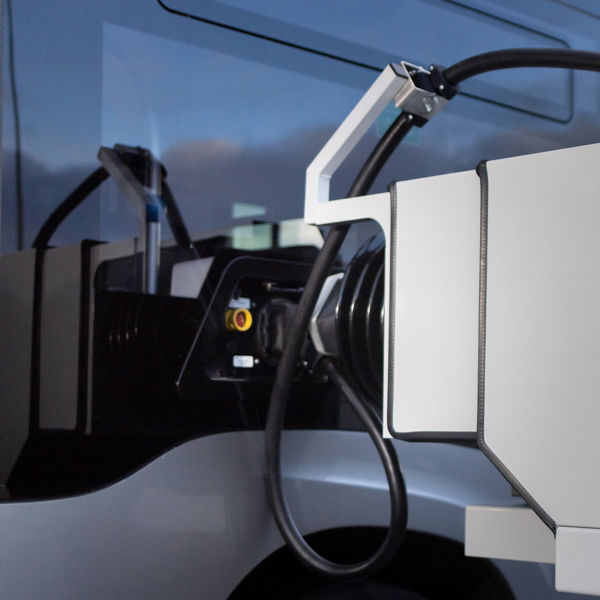 Interested? Get in touch
Contact us to learn more about autonomous charging in your industry. 
Contact us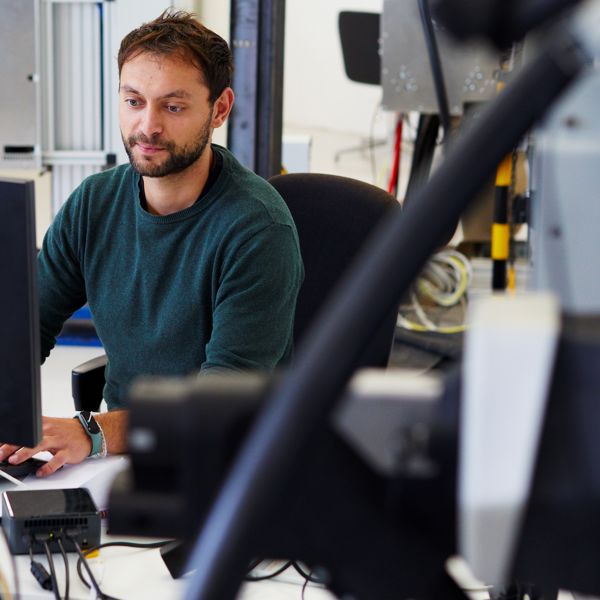 Reliable charging with unique technology
We develop reliable autonomous charging solutions by combining soft robotics and cutting-edge computer vision technologies, in combination with data-driven services for fleet optimization.
We understand that your operation must continue, even when the vehicle is plugged in. Our solution moves together with the movement of the vehicle. This allows for loading and offloading of cargo, passengers or drivers, without damaging the infrastructure.
Optimize your charging operations in a reliable, safe and cost-efficient way
Compatible with all charges and standard connectors
Mount the system on a pole, wall or suspended from a roof