Industrial
Increase revenue, and safety by reliable automated EV charging.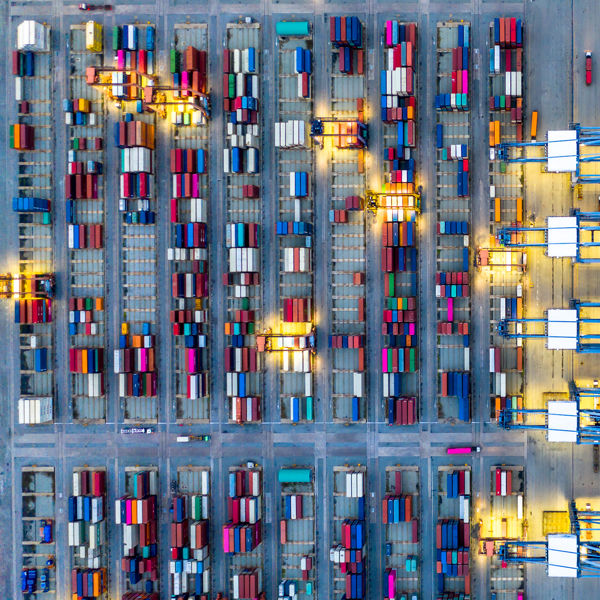 Why Autonomous Charging makes sense for fleet operators
Keeping the electric fleet running is the number one priority for fleet managers. This is only possible through a reliable charging system. Charging should be safe and pleasant user experience​, and is destined to be automated anyway​​.
With our autonomous charging solutions we enable the material handling and industrial applications market to electrify their fleets in a sustainable and scalable way.
Automated charging without a vehicle cost increase
Reliable operation, elimination of human error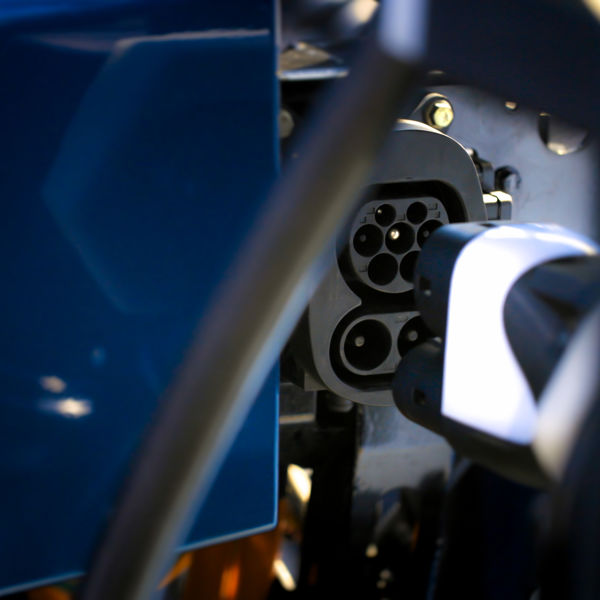 Interested? Get in touch
Contact us to learn more about autonomous charging in your industry. 
Contact us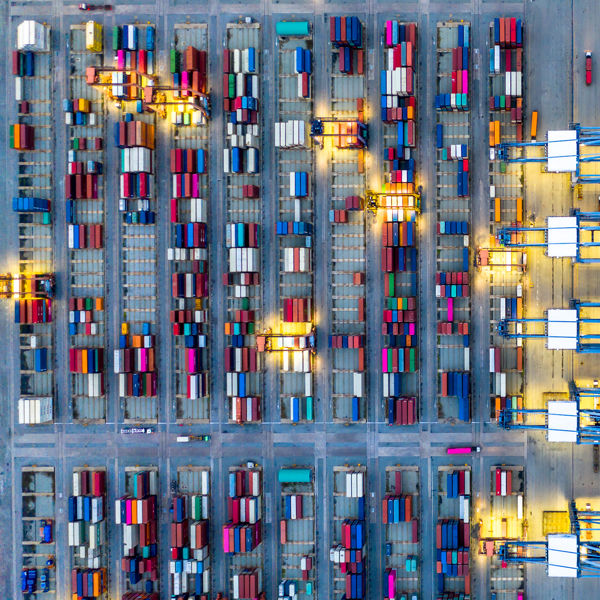 Reliable charging with unique technology
We develop reliable autonomous charging solutions by combining soft robotics and cutting-edge computer vision technologies, in combination with data-driven services for fleet optimization. Ultimately, we want to enable our customers to electrify their fleet sustainably.
Optimize your charging operations in a reliable, safe and cost-efficient way
Compatible with all charges and standard connectors