Automotive
Increase your throughput, and enhance customer experience by eliminating waiting time and unburdening the plug-in process.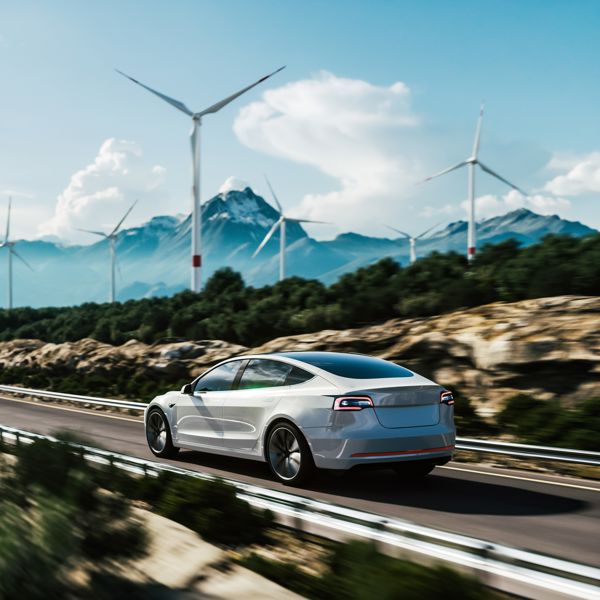 Why Autonomous Charging in the automotive industry?
Autonomous charging solutions are increasingly becoming part of the electrified transportation ecosystem. With the growing number of EVs on the road, waiting time at public charge points is increasing, leading to more queues.
Frustration can lead to misuse of connectors and an unsatisfied customer. Automation will eliminate the need to handle the cables and connectors. The robot will handle both with care. This reduces the need for maintenance and increases the lifetime of the connectors and the (cooled) cable.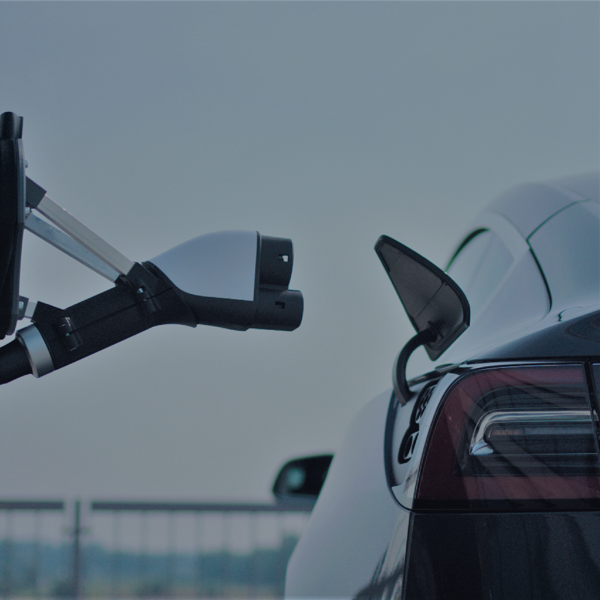 How does Autonomous Charging work? 
With our autonomous charging solutions, drivers can start working or relaxing from the minute they reach the charging station. This will result in decreasing waiting time and hazardous situations with cables. The robot will automatically plug in when a charger is available and plug out when the desired battery level is reached. 
Rocsys autonomous charging is highly suitable for:
Automotive R&D centers
Autonomous driving pilot programs and test fleets
Automotive proving grounds
Autonomous driving & automated Valet Parking R&D
Manufacturing & delivery: end-of-line charging
Interested? Get in touch
Contact us to learn more about autonomous charging in your industry.
Contact us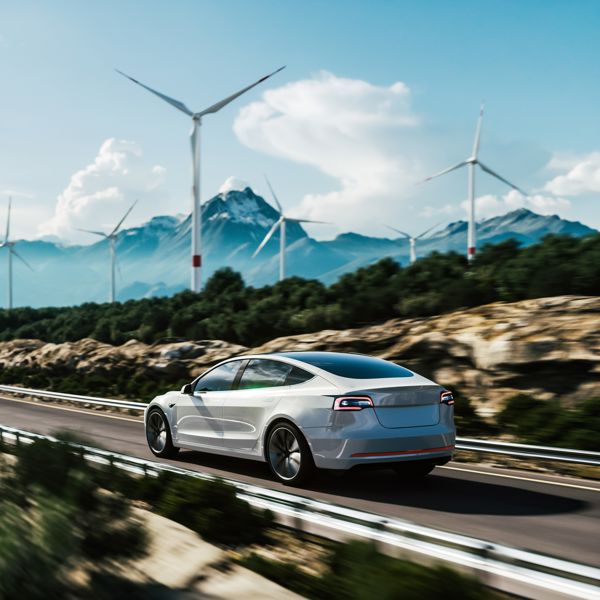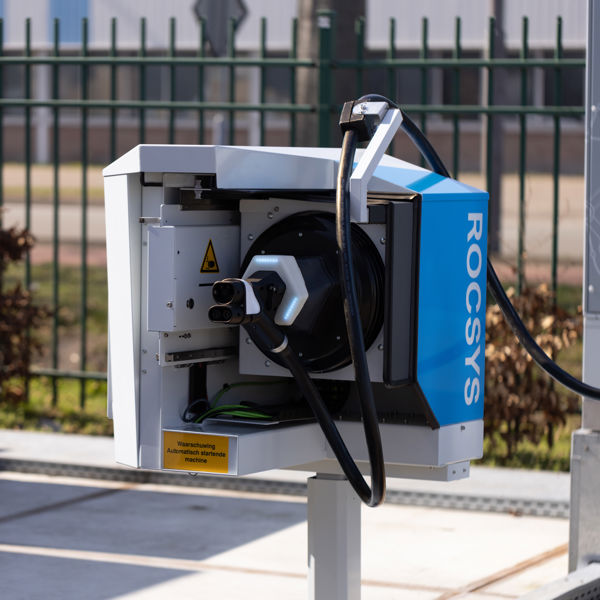 Reliable charging with unique technology
Rocsys creates reliable autonomous charging solutions by combining soft robotics and cutting-edge computer vision technologies, in combination with data-driven services for fleet optimization. Ultimately, we want to enable our customers to electrify their fleet sustainably.
The Rocsys robot can be retrofitted to any charger. Chargers with non-standard cables can be equipped with a custom made bracket. The robot can handle all standardized charging connectors and (cooled) cables. Our current systems are equipped to handle CCS and Euro-DIN. Other connectors are available on request.
Optimize your charging operations in a reliable, safe and cost-efficient way
Compatible with all charges and standard connectors