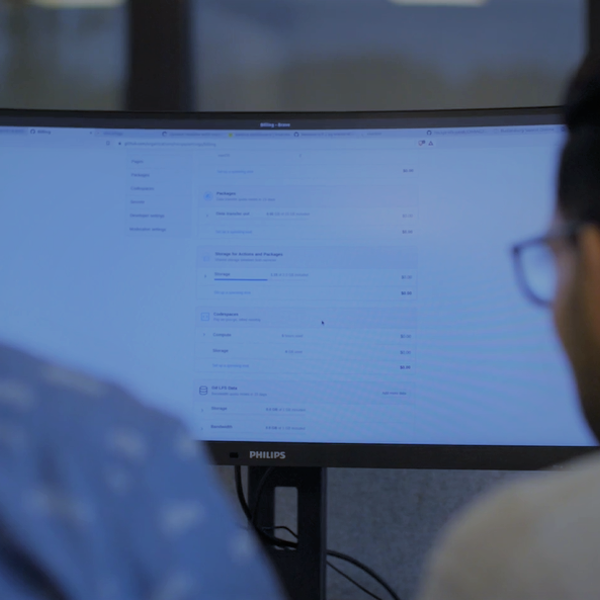 More about us
Our headquarters are in the Netherlands, and we have a sales and operations office in Portland, OR, USA. Rocsys was founded in 2019 by experienced entrepreneurs, currently employs over 30 people, and is expected to exceed 100 people within two years. Our customers are major global A-brands, and our growth is spectacular.
You make the difference
You are a senior member of a multidisciplinary development team. You take an important role in architectural decisions, and actively support the general quality of the software development team. In addition, you take ownership of the development of several key software libraries.


Your contribution

You play a critical role in a re-evaluation and redesign of the actuator control architecture:
You inventorize the technical requirements in collaboration with the other developers.
You design and refine the architecture for actuator control.


You will be the lead developer on a new path planning library:
You inventorize the technical requirements in collaboration with the other developers
You implement the library and relevant tests.
You will be responsible for maintaining and improving this library.


You are responsible for the control hardware drivers:
You write the drivers for the control hardware.
You implement the proposed improvements.
You are responsible for motion-based performance optimization.
You extend the testing suite as needed.


You are a valuable team player in a multidisciplinary scrum team:
Together with your colleagues, you are responsible for maintaining a highly efficient development process.
You actively contribute to the refinement process of features in backlog items.
You proactively identify impediments in your development work and contribute to solving those of others.
You maintain best practices in code repository and revision maintenance.


What you will bring into Rocsys
A minimum of 5years of experience in software development.
Engineering background; electrical, software, or similar(BS or MS)
Expertise in software development with experience in languages such as Rust, C++,or similar.
Willingness to becoming an expert in the Rust programming language.
Experience and technical know-how with kinematics and actuator control.
Enthusiasm to working towards a collective goal.

You are
A team player
Flexible and equipped with a can-do mentality
Enthusiastic about working in a highly dynamic and multidisciplinary scale-up context
Self-motivated and able to work independently
A structured communicator (in writing and verbally)
Able to work in a highly international setting