Senior Robotics Researcher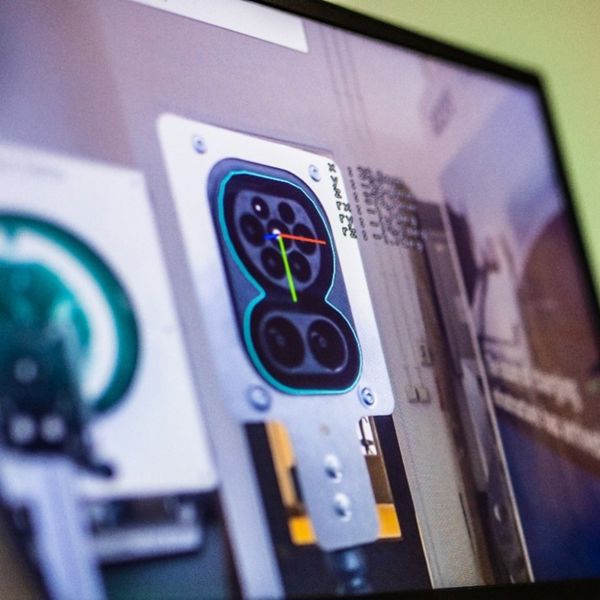 More about us
Our headquarters are in the Netherlands, and we have a sales and operations office in Portland, OR, USA. Rocsys was founded in 2019 by experienced entrepreneurs, currently employs over 30 people, and is expected to exceed 100 people within two years. Our customers are major global A-brands, and our growth is spectacular.
You make the difference
You are the researcher with the drive and inspiration to take abstract questions or problems, and deliver answers in a structured and transferable manner by finding and creatively using the resources at your exposal. By combining an eye for detail with the ability to see the bigger picture, your deliverables provide handholds for developing Rocsys' products.


Your contribution
As a research lead, you translate questions to a research plan, make sure the plan is executed,
and disseminate the answers to the relevant stakeholders. You balance time, cost, and required
level of detail to provide sufficient answers. As such, you will help create and document the
technical knowledge required to develop reliable and scalable products.

You take ownership of research projects.
You formulate relevant questions for problems that internal stakeholders
encounter, and design the experiment / formulate protocols (or provide guidance
in doing so), while taking time, cost, quality, etc. in consideration
You are responsible for execution of the experiments, and gathering and
processing the data
You formulate the answer to the question / draw the conclusion, translate it to
actionable insights, and disseminate the outcomes to the relevant stakeholders.
You contribute to the development process
You determine technical specifications through research projects.
You assist in development work

You contribute to the development process.
You determine technical specifications through research projects.
You assist in development work


What you will bring into Rocsys
You hold a master's degree in an engineering discipline and have over 5 years of
working experience in multidisciplinary research projects. Alternatively, you hold a PhD
in an engineering discipline
You have got experience in robotics or robotics-related disciplines.
You are able to think through several layers of abstraction; from a contextual level to the
detailed implementation
You are able to find the essence of an abstract or ambiguous problem, and come up with a
plan to provide valuable insights
You are able to determine valuable short-term increments for exploratory work or long-term goals.
You have experience in building research setups, processing information, and analyzing
the results to find and quantify the right technical parameters 


You are
You are a team player
You are a structured communicator
You are analytical
You are pragmatic when possible, and diligent when required
You are fully proficient in English
You like to work in a highly international setting
You are self-motivated, and self-steering
You are enthusiastic about working in a highly dynamic and multidisciplinary scale-up