Sales Manager (Portland, OR)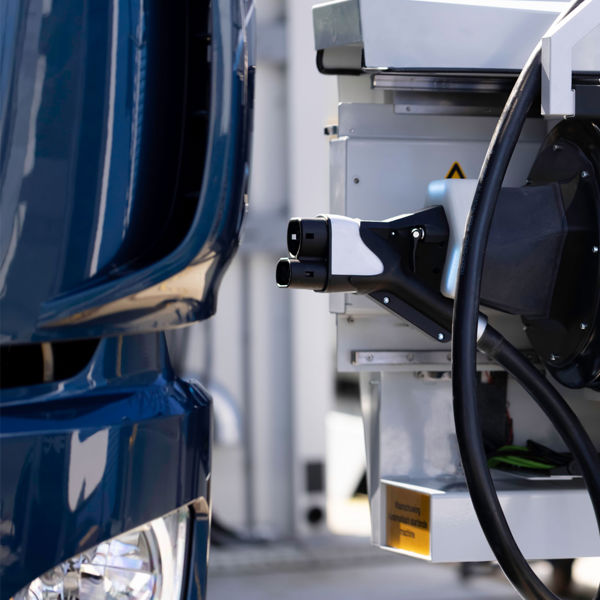 More about us
Our headquarters is based in Rijswijk, the Netherlands, and we have a sales and operations office in Portland, OR, USA. Rocsys was founded in 2019 by experienced entrepreneurs, currently employs over 35 people, and is expected to exceed 100 people within two years. Our customers are major global A-brands, and our growth is spectacular.  
You make the difference

 
You will hold a key position for Rocsys' growth acceleration. Your main goal is to find new customers and to maximize sales growth. You are a true motived self-starter that can independently operate, and you are eager to follow up on leads and to develop relationships with the right people in numerous companies.


Your contribution
Actively generate leads by identifying potentially interesting accounts, identifying entry points and efficiently approaching the targets through own network, cold-calling / mailing / LinkedIn / social media / visiting events / other initiatives
Build a robust sales pipeline by following up on leads in a structural manner
Investigate customer needs and advise customers about suitable products and services.
Identify the DMU
Pitch products and services
Create quotations and help the customers to choose for Rocsys
Represent Rocsys at tradeshows, conferences, and industry events
What you will bring into Rocsys
A minimum of 3 years experience in a similar role, more senior candidates are also welcome to apply
Affinity with charging infrastructure, and or (electric) vehicles
Affinity with industrial and B2B markets
Knowledge of Microsoft Suite (Word, PowerPoint, Excel, Outlook) and other commonly-used office packages
Capability to quickly learn to use other software systems such as CRM
You are
Flexible and equipped with a can-do mentality
A team player
Accurate when needed
A self-starter and able to work independently with customers 
Enthusiastic about working in a highly dynamic scale-up context 
A structured communicator
Our promise
Working in a fun, fast-growing, and mission-oriented company
Contribution to a sustainable future
Working with major international players who are at the forefront of clean and autonomous mobility
Work with cutting-edge technologies in software and robotics
Becoming an expert in clean mobility
Working in an environment where people have respect for each other
Receiving a competitive compensation package
Access to our employee stock option plan
9 recognized holidays per year
25 vacation days per year
Salary range: $110,000 - $125,000
401(k) retirement plan with matched contribution
Medical, dental, vision, and life insurance for self and dependents
Flexible working hours, hybrid working environment (home/office)
Development of your skills and expertise through training
Wanna be a ROC STAR?