Robot Vision Software Engineer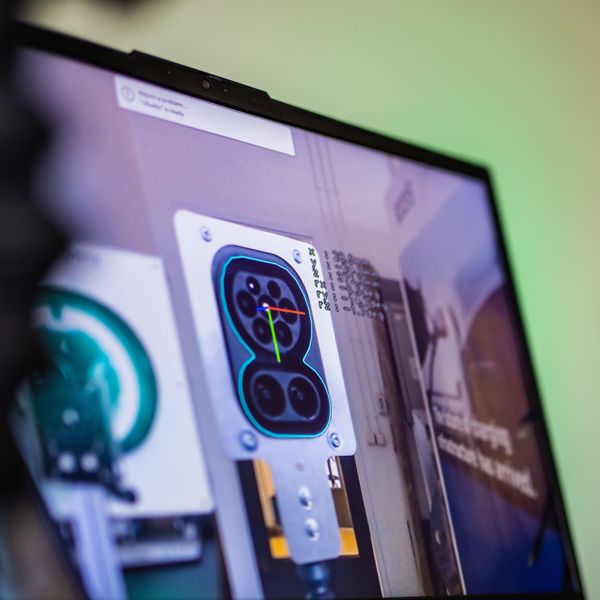 About Rocsys
We are a fast-growing, high-tech, and innovative company with one mission: Powering clean transportation by making charging autonomous! 
We create reliable autonomous charging solutions by combining soft robotics, cutting-edge computer vision, and added value services. Rocsys enables its customers to electrify their fleet sustainably. 
We are founded in 2019 and located in Rijswijk, the Netherlands, and have an office in Portland, OR, USA. Currently, we employ over 35 people and expect to exceed 100 people within two years. 
Join us, and together, we are powering clean transportation. 


You make the difference
You are the engineer that enables the Rocsys system to work autonomously. You understand the challenges of computer vision in real life situations and find motivation in finding pragmatic solutions to them. You are a data analyst at heart and find the patterns relevant for optimization in the diverse behaviors across all systems. 


Your contribution
You are a valuable team player in a multidisciplinary scrum team: 
Together with your colleagues, you are responsible for maintaining a highly efficient development process

 

You actively contribute to the refinement process of features for the backlog

 

You proactively identify impediments in your development work and contribute to solving those of others
You continuously advance the performance of the computer vision algorithms: 
You actively contribute to the improvement and optimization of Neural Networks

 

You contribute to the entire vision pipeline from optics to pose

 

You take an analytic and pragmatic approach to systematic improvement

 
What you will bring into Rocsys
A minimum of 5 years of experience in software development, AI or similar

 

Engineering background; software, or similar (BS or MS)

 

Expertise in software development with experience in languages such as Python

,

C++, or similar

 

Experience with libraries used for computer vision such as OpenCV, PCL, TensorFlow, PyTorch

 

Knowledge of and experience with pose estimation, robotics and transformations is a plus

 

Experience and technical know-how about cameras

 

Willingness to learn the Rust programming language

 

Enthusiasm for working towards a collective goal

 


You are
A team player

 

A process thinker

 

A pragmatic and analytic developer

 

Flexible and equipped with a can-do mentality

 

Enthusiastic about working in a highly dynamic and multidisciplinary scale-up context

 

Self-motivated and able to work independently

 

A structured communicator (in writing and verbally)

 

Able to work in a highly international setting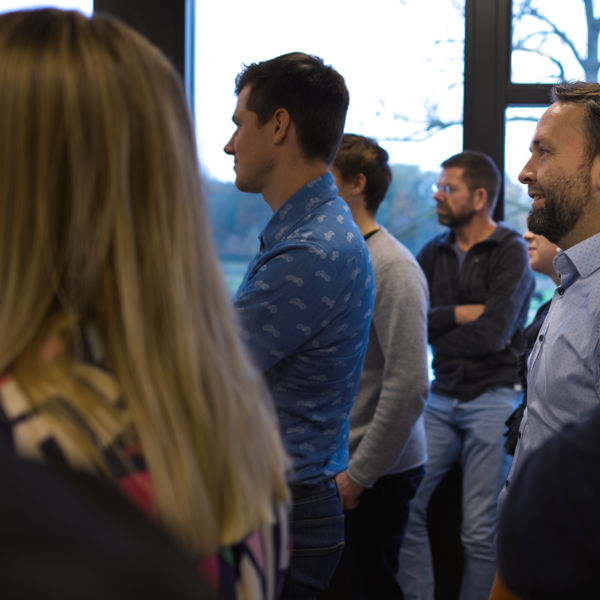 Our promise
Flexible working hours
A happy and dynamic team of colleagues  
Attractive employee stock option plan
Free vegetarian lunch, fresh ground beans coffee, and healthy snacks
Receiving a competitive salary
A highly international context 
Individual mobility plan 
Wanna be a ROC STAR?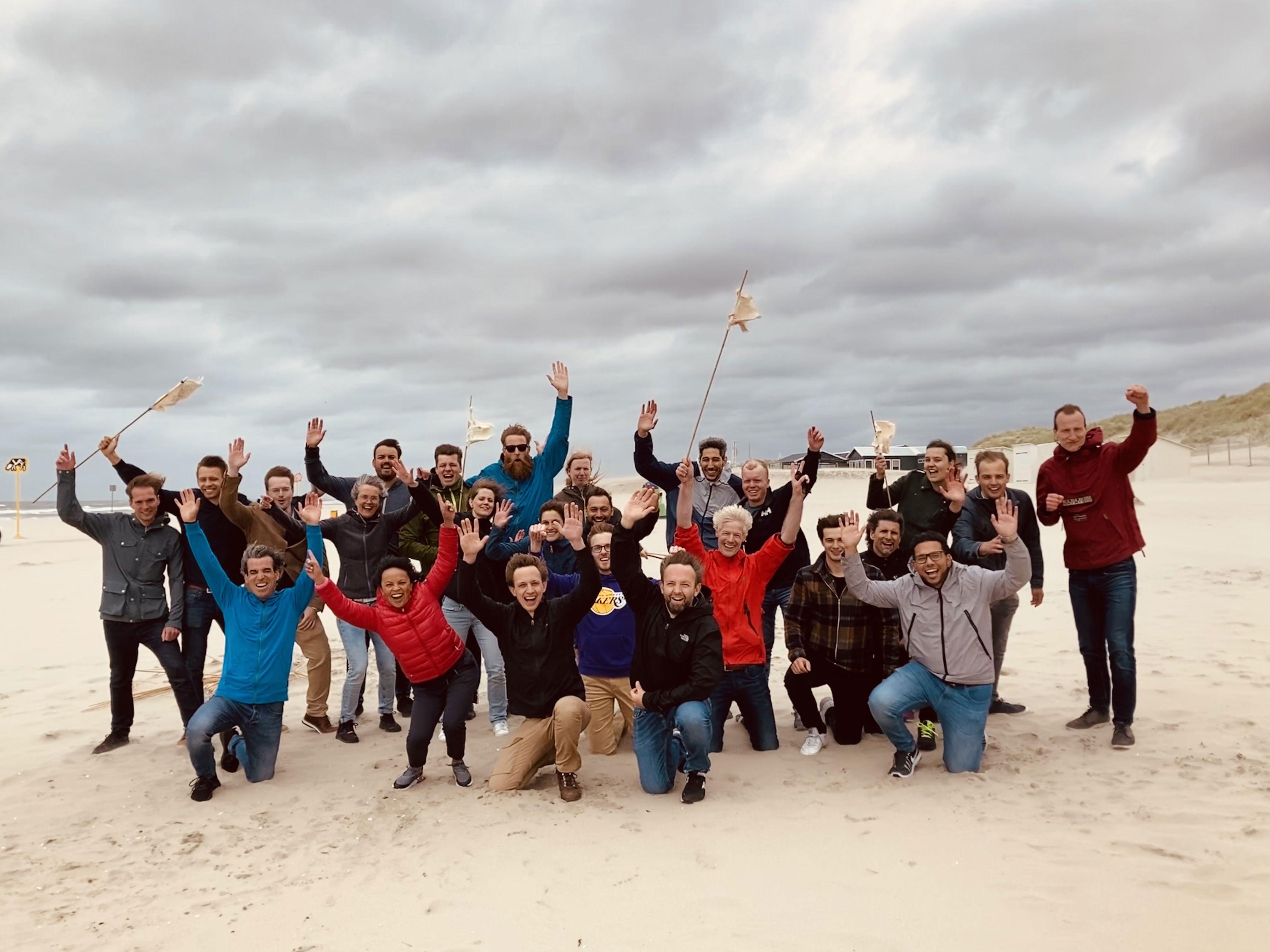 Our core values 
Positivity

 

Ownership

 

Sustainability

 

Innovation

 

Respect

 

Effectivity

 

Expertise