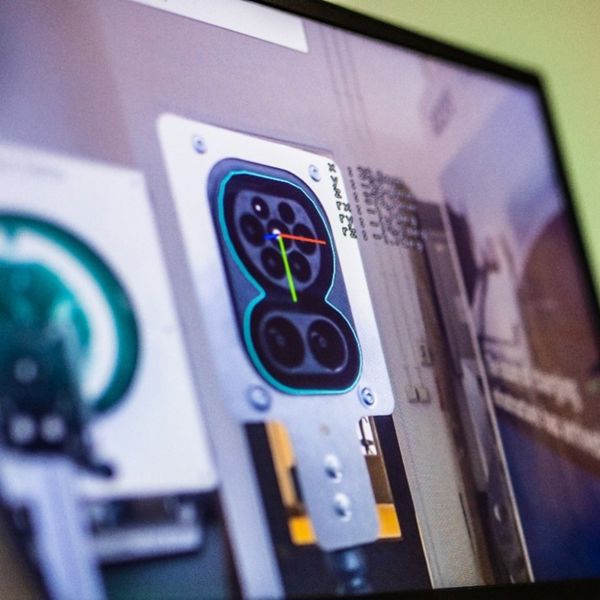 More about us
Our headquarters are in the Netherlands, and we have a sales and operations office in Portland, OR, USA. Rocsys was founded in 2019 by experienced entrepreneurs, currently employs over 30 people, and is expected to exceed 100 people within two years. Our customers are major global A-brands, and our growth is spectacular.
You make the difference
You are the Patent Engineer that manages and expands our global and multidisciplinary patent portfolio. With an eye for detail and abstract way of thinking, you can both analyze the state of the art, and contribute to new filings. Your meticulous nature allows you to easily keep track of both the formalities surrounding our expanding portfolio, and of the state of the art.


Your contribution
As a Patent Engineer, you chart and assess the IP landscape, initiate and contribute to new filings, and you are responsible for all communication and formalities surrounding the filing process.
You chart and frequently update the IP landscape, in order to assess our position in general, as well as for new and ongoing filings.
Search for the state of the art, and update the list of relevant patents
Search for prior art at the start of our patent generation and filing process
Analyze your findings and disseminate information to relevant stakeholders within the company

You help to secure new patents.
You help to extract ideas from or generate ideas within the organization
You contribute to the drafting of patents, both by generating and analyzing content
You contribute to subsequent actions in the filing process, by analyzing and formulating answers to search reports and written opinions, and proposing amendments to ongoing applications

You are responsible for keeping track of, and timely initiation and execution of formalities surrounding the filing process.
You facilitate the filing process by maintaining contact with the patent attorney regarding new and ongoing filings while keeping internal deadlines in mind
You timely initiate the required subsequent actions, such as PCT filings, demands, country choices, etc.


What you will bring into Rocsys
Minimum of 2-5 years work experience in a mechanical or mechatronical engineering role
Engineering background; mechanical, mechatronical, or similar (BS or MS) 
Experience with CAD based modeling and creating production drawings
Strong problem-solving skills and analytical abilities 
Fluent in English (written and verbal) 
Strong organizational skills and the ability to prioritize 
Enthusiasm to working towards a collective goal 


You are
A team player 
Flexible and equipped with a can-do mentality 
Enthusiastic about working in a highly dynamic and multidisciplinary scale-up context 
Self-motivated and able to work independently 
A structured communicator (in writing and verbally)
Able to work in a highly international setting