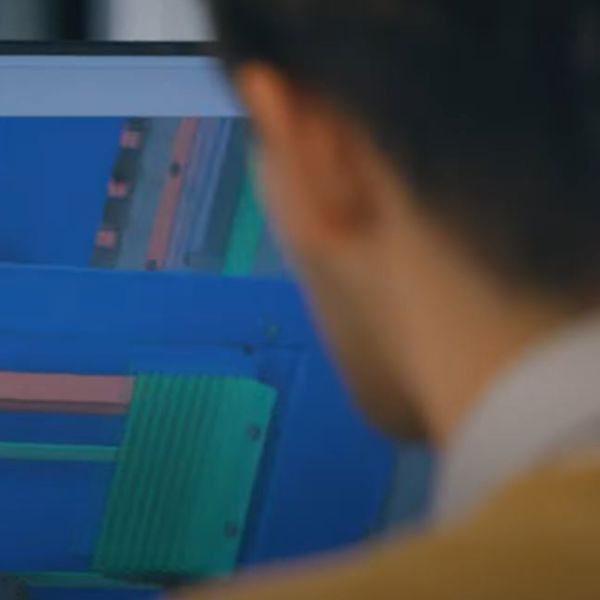 You make the difference
You are that detail-oriented engineer that likes to focus on finishing your ideas and bringing them towards serial production. You have a broad interest and collect improvement options from different sources, both internal and external to Rocsys. You love to take ownership of a challenge, but are also comfortable collaborating with peers in order to find the most effective and efficient solution.
Your contribution
As a mechanical engineer at Rocsys, you will design and improve mechanical features of the robot. This can include the development of new features to add to the robot and reliability, cost or production-related improvements. Working on those diverse assignments gives you the opportunity to learn quickly about all aspects of our robot and its producibility. The ideas you develop for our robot will be taken into operation quickly, having significant value for our customers. You will be working in a team with mechanical, mechatronics, and electronics engineers. 
Rocsys is a dynamic, fast-growing startup, meaning there is lots of room to help setting up processes and ways of working. 


In this job, you:
Are responsible for maintaining our robotic system to be readily producible: 
You recognize and formulate essential mechanical design improvements


You create updates to our robot based on insights from durability testing data, field feedback, and supply chain

You develop your concepts in a structured and well-documented way, by defining, detailing, testing, and evaluating your solution

You support design transfer activities from the development team to serial production, incorporating design for manufacturing in your 2D production drawings.

 


Are responsible for engineering new mechanical features and addons: 
You work together with product managers in accurately defining the requirements for new features

You work together with colleagues to define concepts and develop them through all steps towards production

You test your new development in our in-house workshop and document your design decisions and results

You work together with suppliers to incorporate design for manufacturing details


What you will bring into Rocsys
Minimum of 2-5 years work experience in a mechanical or mechatronic engineering role

 

Engineering background; mechanical, industrial design engineering, mechatronic, or similar (minimum BSc)

 

Knowledge about production techniques and design for manufacturing (in particular sheetmetal and welding) is a plus.

 

Experience with 3D CAD based modeling and creating 2D production drawings

 

If you like you can join setting up processes and a structured way of working

 

Enthusiasm to working towards a collective goal.

 
You are
A team player

 

Flexible and equipped with a can-do mentality

 

Accurate and structured by nature

 

Enthusiastic about working in a highly dynamic and multidisciplinary scale-up context

 

Able to work in a highly international setting 

 

Excited about seeing your work going into production

 

Self-motivated and able to work independently

 

Great communicator, also fluent in English (written and verbal)