Customer Field Engineer (Portland, OR)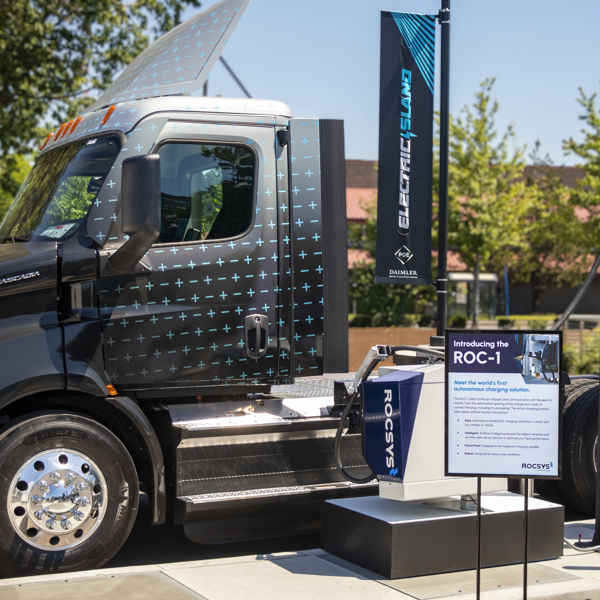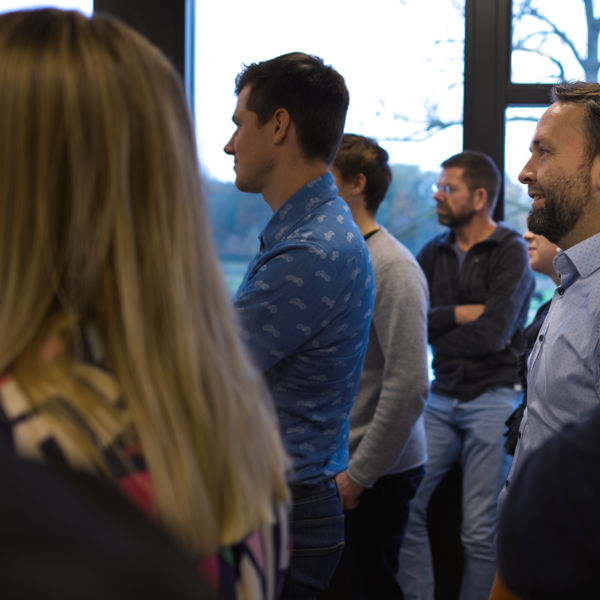 Our promise
Working in a fun, fast-growing, and mission-oriented company

 

Contribution to a sustainable future

 

Working with major international players who are at the forefront of clean and autonomous mobility

 

Work with cutting-edge technologies in software and robotics

 

Becoming an expert in clean mobility

 

Working in an environment where people have respect for each other

 

Access to our employee stock option plan

 

9 recognized holidays per year

 

25 vacation days per year

 

401(k) retirement plan with 6% matched contribution

 

Medical, dental, vision, and life insurance for self and dependents

 

Flexible working hours, hybrid working environment (home/lab)

 

Development of your skills and expertise through training

 

Salary range: $75,000-$80,000

 
About Rocsys
We are a fast-growing, high-tech, and innovative company with one mission: Powering clean transportation by making charging autonomous! 
We create reliable autonomous charging solutions by combining soft robotics, cutting-edge computer vision, and added value services. Rocsys enables its customers to electrify their fleet sustainably. 
We are founded in 2019 and located in Rijswijk, the Netherlands, and have an office in Portland, OR, USA. Currently, we employ over 35 people and expect to exceed 100 people within two years. 
Join us, and together, we are powering clean transportation. 


You make the difference
You support renowned US-based and international customers with US-activities in their technical journey. In addition, you are responsible for the technical and practical alignment, delivery, commissioning and support activities in for example pilot & demonstration projects, customer projects and testing efforts at the R&D centers of vehicle manufacturers and automotive proving grounds. 


Your contribution
Work towards successful installation & commissioning of the Rocsys systems

 

Prepare the installations with the customer stakeholders

 

Organize the agreed tailormade accessories for the customer

 

Carry out or support installation and commissioning at the customer's site

 

Train the customer on using the system

 

Carry out maintenance on the first systems

 

Document your findings to create and improve operator- and maintenance manuals

 

Share your findings with the development team for product optimization

 

Monitor and diagnose equipment through (remote) digital interfaces and carry out repairs and maintenance

 

Work with Service partners throughout North America, you will train and support our local service partners

 
What you will bring into Rocsys
A minimum of 3 years experience in a similar role

 

Experience with installing equipment in a B2B context

 

Experience in fault finding and root-cause analysis

 

Structure in your work and communication

 

Excellent communication skills

 

Affinity with digital interfaces and software

 

Experience with technical documentation, including CAD drawings

 

Experience in electric vehicle charging is a plus

 

A driver's license

 

Applicants must be authorized to work for ANY employer in the US. We are unable to sponsor or take over sponsorship of employment Visa at this time

 
You are
A team player

 

Self-starting

 

Flexible and equipped with a can-do mentality

 

Enthusiastic about working in a highly dynamic scale-up organization

 

Self-motivated and able to work independently with customers

 

A structured communicator (in writing and verbally)

 

Willing to travel to installation locations regularly (mainly within North America)

 
Wanna be a ROC STAR?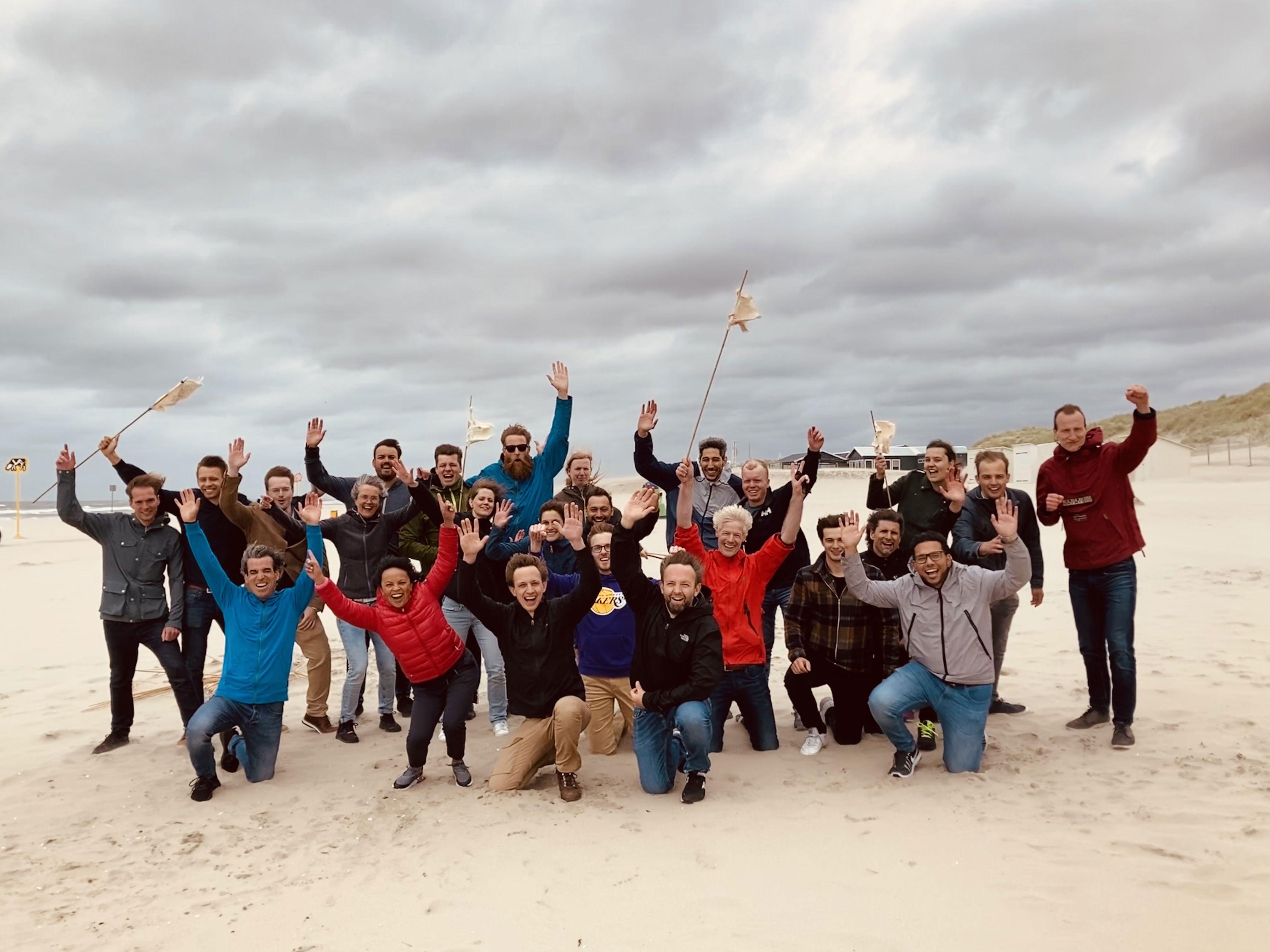 Our core values 
Positivity

 

Ownership

 

Sustainability

 

Innovation

 

Respect

 

Effectivity

 

Expertise