Project Manager Pre-Development
Department
Technology and IP
Are you a seasoned project manager who wants to lead projects that explore new technologies? And do you want to work in a highly dynamic scale up environment? Then read on! 


You make the difference
As a Project Manager Pre-Development at Rocsys, you have a key role in driving the company's long-term technology and product roadmap by helping to align research and technology strategy with those roadmaps and taking ownership of research and technology projects. You will be working alongside a team of researchers and developers and will be responsible for leading projects that explore new technologies, processes, and strategies aimed at improving or facilitating Rocsys' existing or new product line. Through this role, you will have the opportunity to shape the future of autonomous charging of electric vehicles and the use of robotics in public areas.



Your contribution
In this role, you (are):
Responsible for and drive research and technology development projects, as well as the process surrounding the projects
The interface for stakeholders, both in initiation as well as finalization, and you make sure stakeholders are informed and aligned
Responsible for planning, budgeting and execution of multidisciplinary projects
Set up and maintain a scalable project structure and coordinate efforts spent on projects
Facilitate the long-term technology and product strategy by strategically setting up research and technology projects
Provide guidance to researchers and other team members to be effective by supporting with scoping, planning and prioritization of work, as well as providing the structure and rhythm to effectively achieve desired output
Participate in the execution and dissemination of research and technology projects



What you will bring to Rocsys
You have a Master's degree in Engineering
Minimum 5 years of working experience
You have strong and demonstratable skills in program/project management
You have demonstratable experience with early-stage multi-disciplinary engineering
You have experience with Scrum work methods and agile development
Experience in e-mobility, EV charging, automotive or robotics is beneficial



You are
A positive team player
A highly structured communicator (in writing and verbally)
Self-motivated, independent and analytical
A problem solver
Flexible with a can-do mentality
Enthusiastic about working in a highly-dynamic scale-up context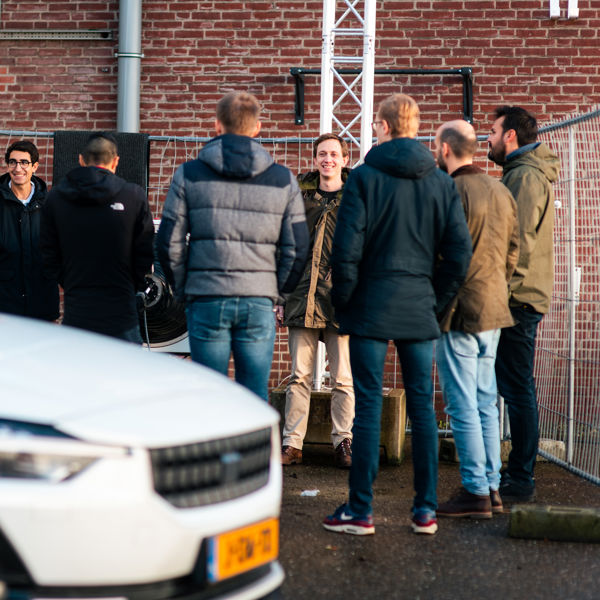 Our promise
Flexible working hours
A happy and dynamic team of colleagues  
Attractive employee stock option plan
Free vegetarian lunch, fresh ground beans coffee, and healthy snacks
Receiving a competitive salary
A highly international context 
Individual mobility plan 
Wanna be a ROC STAR?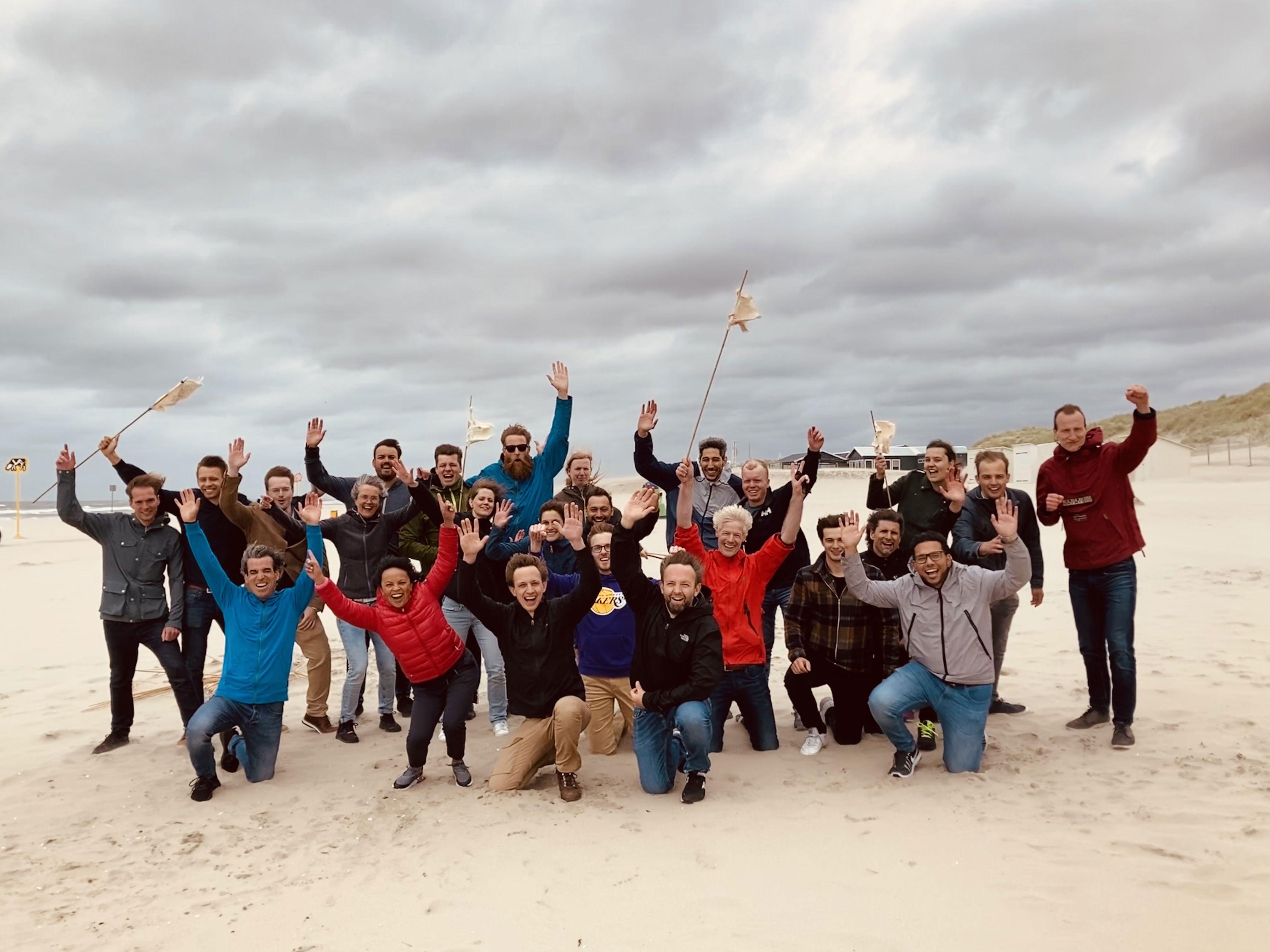 Our core values 
Positivity

 

Ownership

 

Sustainability

 

Innovation

 

Respect

 

Effectivity

 

Expertise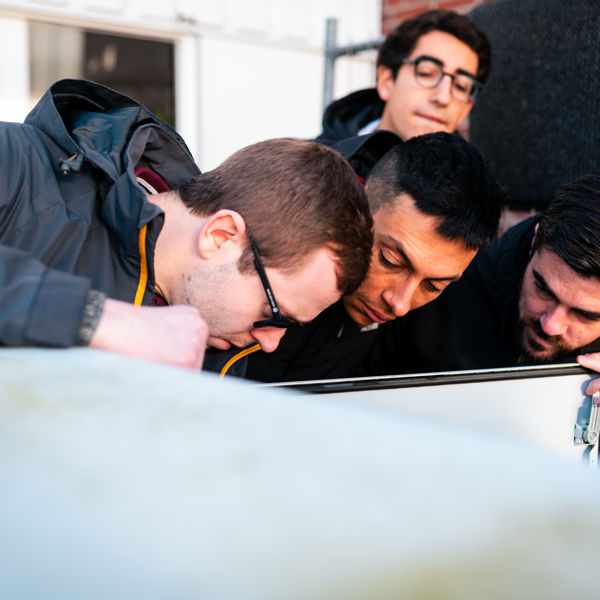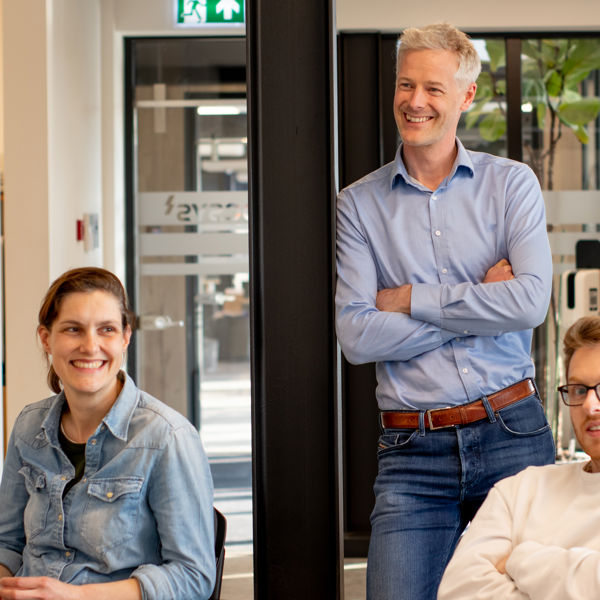 More about us
We are a fast-growing, high-tech, and innovative company with one mission: Powering clean transportation by making charging autonomous!
We create reliable autonomous charging solutions by combining soft robotics, cutting-edge computer vision, and added value services. Rocsys enables its customers to electrify their fleet sustainably.
We are founded in 2019 and located in Rijswijk, the Netherlands, and have an office in Portland, OR, USA. Currently we employ over 50 people and we are expecting to exceed 100 people within two years.
Join us, and together, we are powering clean transportation