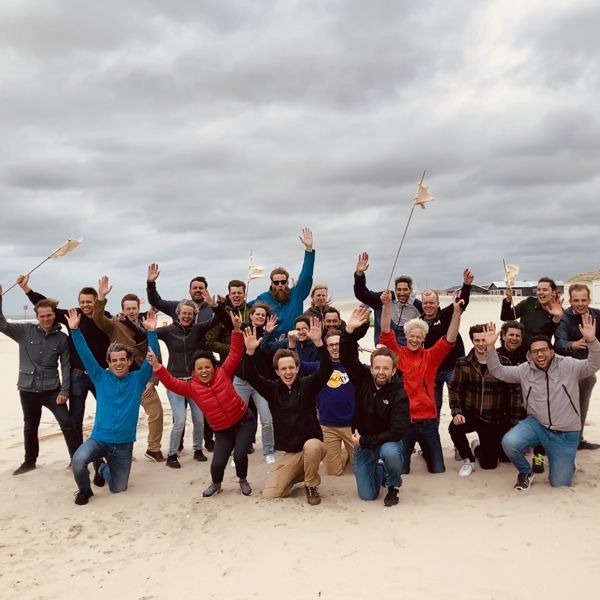 Rocsys is looking for a fun, energetic and talented Office Manager to be the glue that keeps our office running smoothly and efficiently. Do you want to be in charge of all things office-related and work for a company that's dedicated to making a positive impact on the world? Do you have top-notch organisational and communication skills, an eye for detail, and a knack for making work feel like play? Then read on! 


You make the difference
As Rocsys' Office Manager, you're the ultimate all-rounder, making sure everything in and around the office runs like a well-oiled machine. You're a self-sufficient, practical problem-solver who loves to lend a helping hand and keep things organized. You thrive on variety in your work, love taking charge, and are always eager to learn something new. With you on board, our office will be the happiest, most efficient, and most fun place to be! 


Your contribution
As the high-energy Office Manager, you'll be the go-to person for pretty much everything: 
You'll welcome all our (international) employees and visitors with open arms and offer them any assistance they need;

 

You'll be in charge of keeping our relationships with suppliers, service providers, and our landlord running smoothly;

 
You'll be the first point of contact for our general email and make sure any issues get resolved pronto;

 

You'll support our departments with daily tasks and regularly organize business trips for our employees.

 
But wait, there's more! You'll also be the wizard behind the scenes, making sure our administrative and IT support is top-notch: 
You'll make sure all our office supplies and tech are in tip-top shape and ready to rock;

 
You'll even lend a hand to the IT team with some basic tasks.

 
And last but not least, you're the master of fun and festivities: 
You'll whip up our daily (free!) vegetarian lunches and our weekly Wednesday afternoon drinks with ease;

 

Plus, you'll help organize some incredible events with the rest of the team, like client events, team outings, Christmas parties, and onboarding days for new ROC(K) STARS.

 
What you will bring in to Rocsys
You're an Office Manager superstar with at least three years of experience (or similar street cred);

 

You're a pro at organizing and communicating;

 

You're friendly and outgoing;

 
You're an independent, creative problem solver who can make things happen faster than a sneeze;

 

You have Dutch and English language skills;

 

You're an MS Office wizard;

 

You're ready to roll on site for at least 32 hours a week (working hours per day can be determined in consultation).

 
You are
Organized and detail-oriented

 

Positive

 

Reliable

 

Proactive

Resourceful

 
Our promise
Flexible working hours
A happy and dynamic team of colleagues  
Attractive employee stock option plan
Free vegetarian lunch, fresh ground beans coffee, and healthy snacks
Receiving a competitive salary
A highly international context 
Individual mobility plan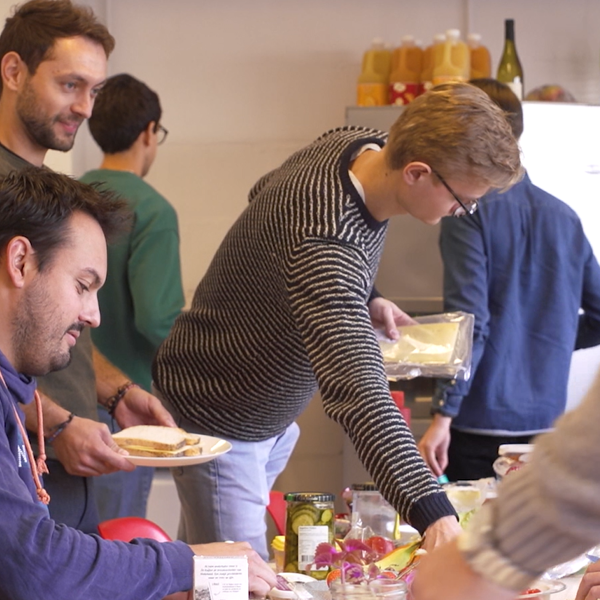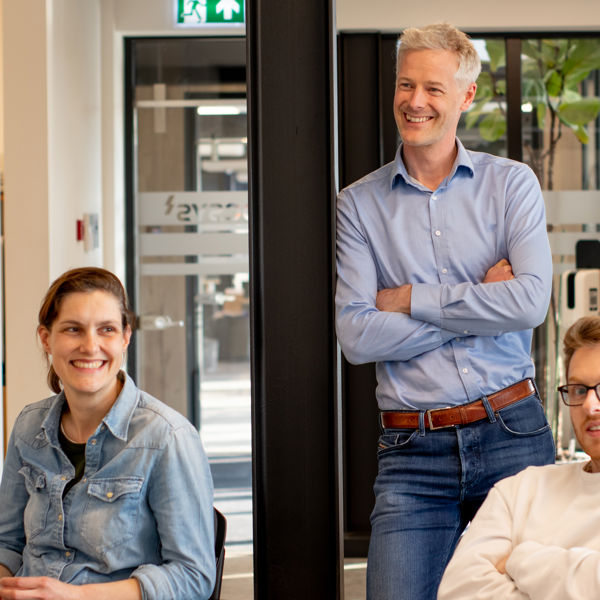 More about us
We are a fast-growing, high-tech, and innovative company with one mission: Powering clean transportation by making charging autonomous! 
We create reliable autonomous charging solutions by combining soft robotics, cutting-edge computer vision, and added-value services. Rocsys enables its customers to electrify their fleets sustainably. 
Our headquarters are in the Netherlands, and we have a sales, service, and operations office in Portland, OR, USA. Rocsys was founded in 2019 by experienced entrepreneurs, currently employs over 50 people, and is expected to exceed 100 people within two years. Our customers are major global A-brands, and our 200%+ YoY order growth is expected to continue in the years to come.  
Our core values:
Positivity​:
We are a company which is fun to work for. We trust each other, are open and transparent. Our mindset is positive, and we continuously coach each other toward positivity.  
Innovation​
We cultivate processes, attitudes and mindsets which actively contribute to a better product-market fit and increased customer value. We are innovative in experimenting and adopting new paradigms when useful.  
Effectivity​
We are fast moving and flexible while always structuring our processes and products for scale. We focus on output and aim for maximum result.
Ownership​
We take ownership of delivering results and support colleagues by providing quality information, by being reliable and dependable in our daily interactions. Even if this means going the extra mile.
Sustainability​
​We contribute to a cleaner and better world. In our daily jobs we consider sustainability in the way we run our offices and operations.
Respect​
We aim to become a better company through encouraging diversity. We engage in healthy discussions, listen to each other, put effort in understanding and learn from differences and try to make the best decisions.
Expertise​
We value the expertise of colleagues and actively share knowledge with each other to improve the overall level of expertise in the company. We try to have a learning mindset and encourage others towards adopting this mindset.